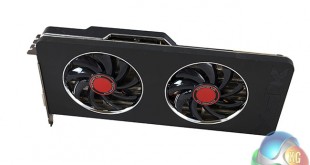 For many enthusiast gamers, the 'sweet spot' price point for a graphics card is around the £200 mark. For this kind of cash you can get a solution capable of powering the latest Direct X 11 games at 1080p, and some even at 1600p. We recently had a look at the excellent MSI R9 280 Gaming Edition and the PNY GTX760 XLR8 cards, both priced around £185 inc vat. We had a lot of readers ask about the XFX R9 280 Black Edition, clocked at 1GHZ and available at a very attractive £179.99 from Scan. Is this a good card to shortlist?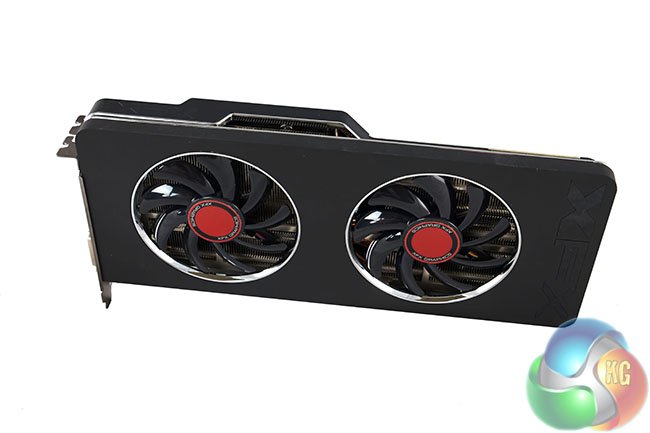 There is no doubt, the XFX R9 280 Black OC Edition is a 'looker'. We will take a closer look at the hardware on the next page, but we certainly find the appearance of the latest XFX cards to be genuinely appealing.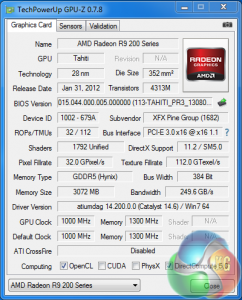 The XFX R9 280 Black OC Edition is overclocked to 1000mhz and the 3GB of GDDR5 memory is overclocked to 1,300mhz (5.2GBps effective).