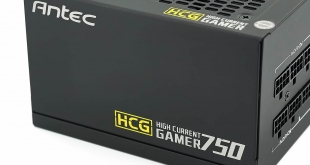 Platinum and Titanium power supplies are fun to analyse, but it is still the Gold rated units that sell the most within enthusiast circles. Today we take a look at the latest HCG Gold 750W from Antec – a fully modular 80 Plus certified power supply targeted at around the '£100 sweet spot'.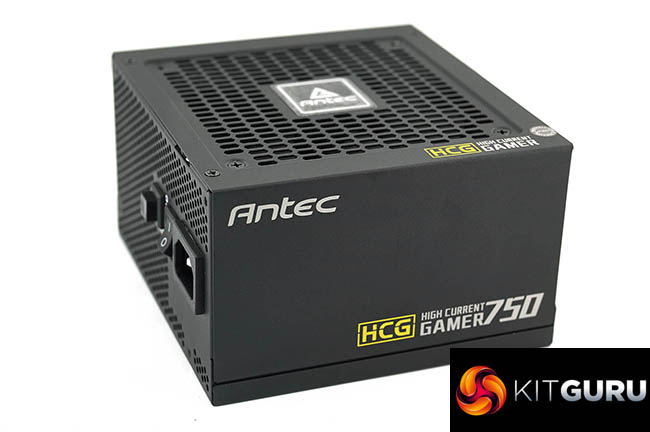 Antec say that the latest High Current Gamer power supplies are available in an 80 Plus Gold efficiency rating and fully incorporate Japanese Capacitors and Active PFC.
We know that Seasonic are the partner for this specific range so it seems likely to deliver high quality power in the way that Seasonic always do. The claims of quality are substantiated by the long term 10 year warranty supporting these units.
Features
– Single +12v rail with 62amp / 744watt
– Compact form – full size performance
– Zero RPM fan speed at low load
– Fully Modular
– 100% Japanese Caps
– AQ10 – 10 year warranty