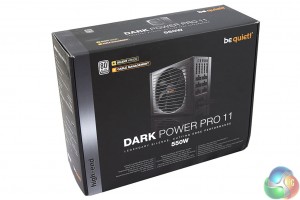 Anyone who has seen a be quiet! product in the last 2-3 years will immediately recognise the box artwork. It hasn't changed overnight. A high resolution image of the product is clearly evident on the front of the box. Capacity is listed under the image, which in this instance is 550 watts.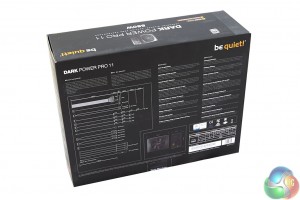 The rear of the box highlights details on the cabling configuration of the power supply. We will address this later in the review.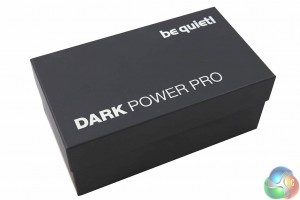 The primary box is split into two sections. The left side holds the cables and accessories. The right side has the power supply encased between two thick pieces of grey foam – with the user manual resting on top.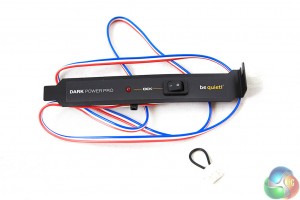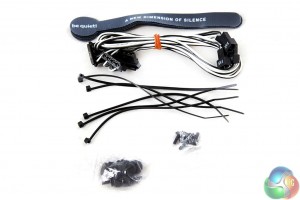 be quiet! include a nice accessory package including plastic and felt cable ties, screws and external fan headers. The overclocking key (above left) allows the end user to switch between single and multi rail 12V modes. There is also an overclocking jumper in the bundle.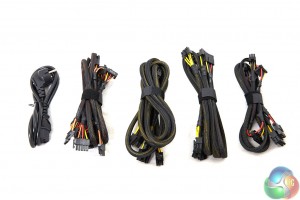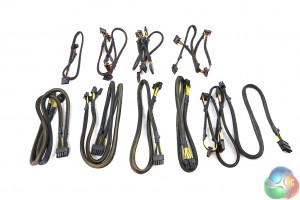 be quiet! have equipped the 550W power supply well, including two PCI e cables with two 6+2 headers on each. Another cable is included with a single 6 pin header – for those users running with a lower end solution who want to keep cable routing as neat as possible.