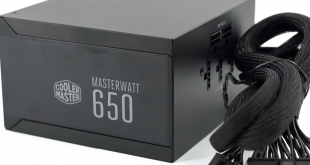 Today we take a look at a 650 watt power supply from a new range of Bronze rated units from Cooler Master. The Masterwatt range are semi modular, semi fanless, 80 Plus Bronze certified and targeted at the lower end of the market with prices ranging between £55 and £75.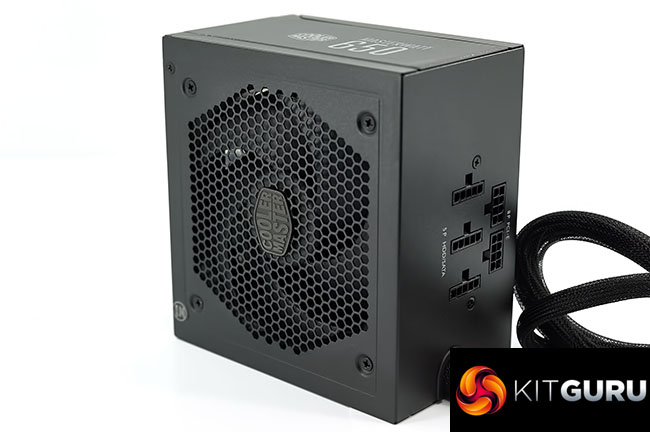 Cooler Master are not hiding the fact that this MasterWatt series is targeting the budget audience. In a time where 80 Plus Gold certification seems almost standard – releasing a Bronze rated unit in 2017 seems rather uninspiring. We know Cooler Master have released some wonderful power supplies in the past, for instance – the limited edition, mega costly MasterWatt Maker 1200W MIJ has to rate as one of the finest units we have ever tested (review HERE). It would be fair to say that this MasterWatt range of power supplies are right at the opposite end of the spectrum.
Cooler Master offer a 5 year warranty with these units – which is pretty much in line with many of the 80 Plus Bronze certified units available today but far short of the 10-12 year warranty offered by companies such as Seasonic in the higher end marketplace.
Cooler Master MasterWatt Specifications:
Noiseless operation up to 15% load.
80 Plus Bronze Certified.
Silencio FP 120 with LDB bearing.
More Conductive PCI-e cables.
DC to DC Circuit Design.
5 Year warranty.
Review photography handled in house at KitGuru with a Leica S series medium format camera and S series prime lens. Please do not use any of the images within this review without express permission.