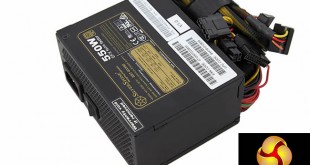 Today we take a look at one of the latest power supplies from Silverstone – the SST-SX550. This is an SFX power supply designed to fit inside small form factor cases. It features 80 PLUS gold certification, a single +12V rail with a substantial 45A rating and it supports dual PCI-E 6+2 pin connectors. It is also rated to deliver a constant 550 watts while operating at 50C, 24/7.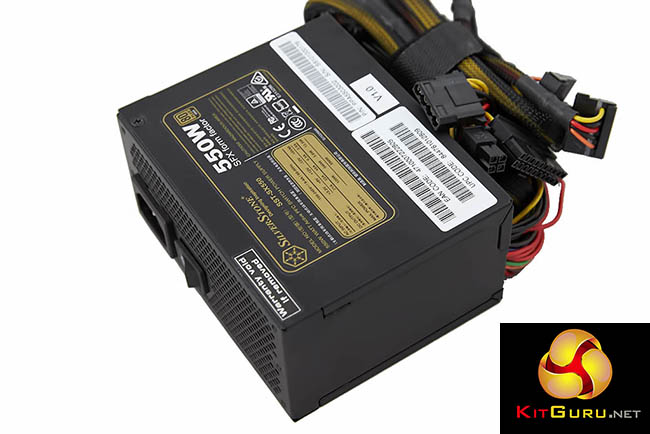 One of the big problems with SFX power supplies are small cooling fans – which usually means a fair amount of noise under load. Silverstone have fitted a small 80mm fan inside the power supply which they claim will be silent when idle and can provide 'adequate cooling during high loading conditions'. We will test these claims later in the review.
SilverStone SST-SX550 specifications:
Supports standard SFX form factor.
550W continuous power output at 50℃ operating temperature rated for 24/7 operation.
High efficiency with 80 PLUS Gold certification.
Class-leading single +12V rail with 45A.
Silent running 80mm fan with 18dBA minimum.
Support dual PCI-E 8/6 pin connectors.
Active PFC.