For the second time in two years, chief executive officer of Acer Group denies plans to merge with Asustek Computer in a bid to create one of the world's largest technology companies. Last month the founder of Acer said sarcastically that he would welcome a buyout of the company by a third party.
Jason Chen (pictured, on the right), chief exec of Acer, shorn of any possibility of a merger with Asustek Computer because that would violate Taiwanese Fair Trade law since the two companies control about 70 per cent of the PC market in the country, reports DigiTimes. Rumours about a possible merger between Acer and Asus have been circulating for years. Most recently, the former CEO of Acer had to debunk one back in 2013.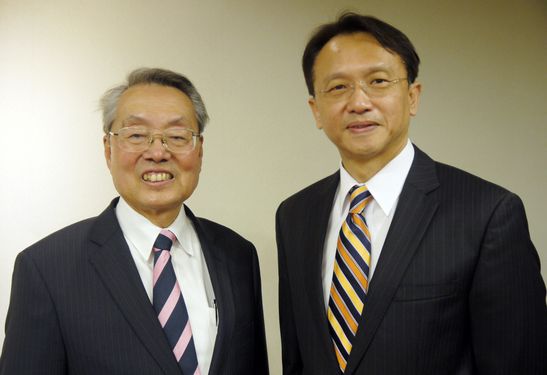 According to IDC, Acer Group sold 4.334 million PCs in Q2 2015 and commanded 6.6 per cent of the market, while Asustek Computer shipped 4.33 million computers and had 6.5 per cent market share. Together, Acer and Asus sold 18.304 million PCs in the first half of the year and their cumulative market share was around 13.6 per cent.
In theory, a merged company could challenge Dell as the world's third largest maker of PCs. However, it should be noted that some of the product lines of the two manufacturers would overlap, effectively making the new company smaller than the sum of its parts. Moreover, since the two PC makers compete with each other, they would need to significantly reconsider their product lines, something that costs a lot of money, but negatively affects sales and market share.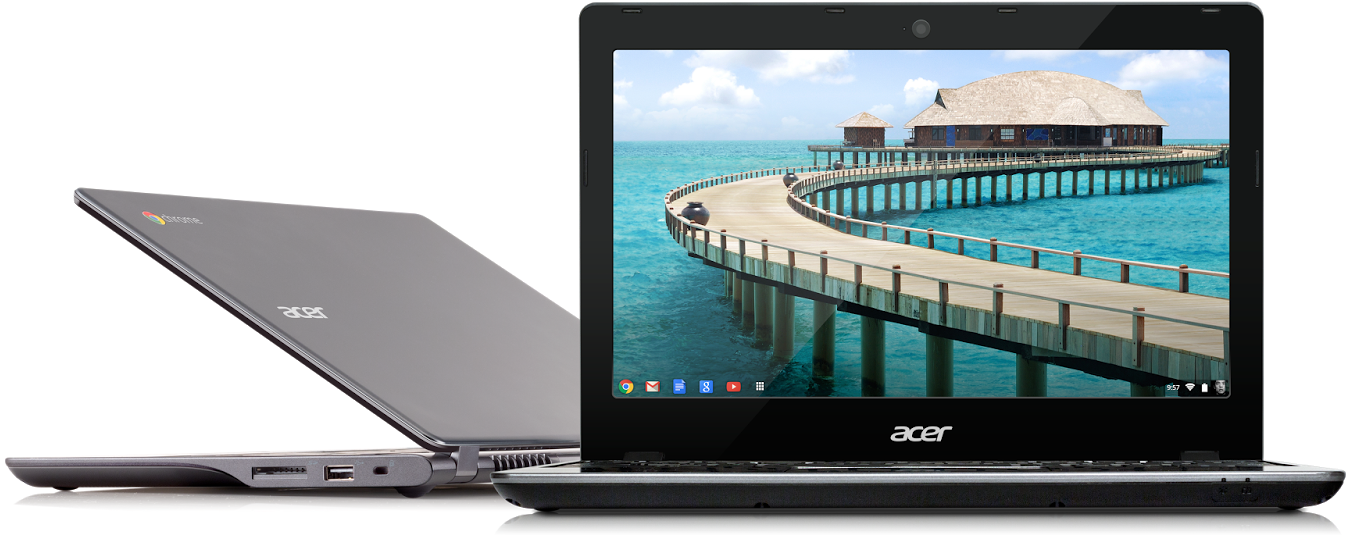 Sales of Acer Group have been declining for years now, moreover, the company has failed to expand its presence in the markets of smartphones and tablets. By contrast, shipments of Asustek's PCs have been on the rise and the company is rather successful with its handsets and slates.
Last month Stan Shih (pictured, on the right), the founder of Acer Group, said that the company could face hostile takeover attempts, which he would welcome.
Discuss on our Facebook page, HERE.
KitGuru Says: It hardly makes sense for Asus to acquire Acer right now keeping in mind all the problems the latter has. On the other hand, Asus clearly wants to become the No. 3 PC maker on the globe and to do that it will have to consider mergers and acquisitions.