F1 2019

We run the game quality set to Ultra High.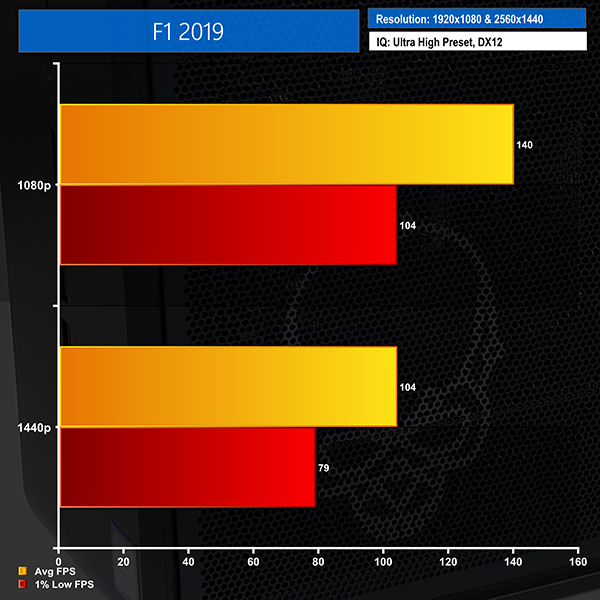 Red Dead Redemption 2

We run the game with image settings manually set to High and the DirectX 12 mode enabled.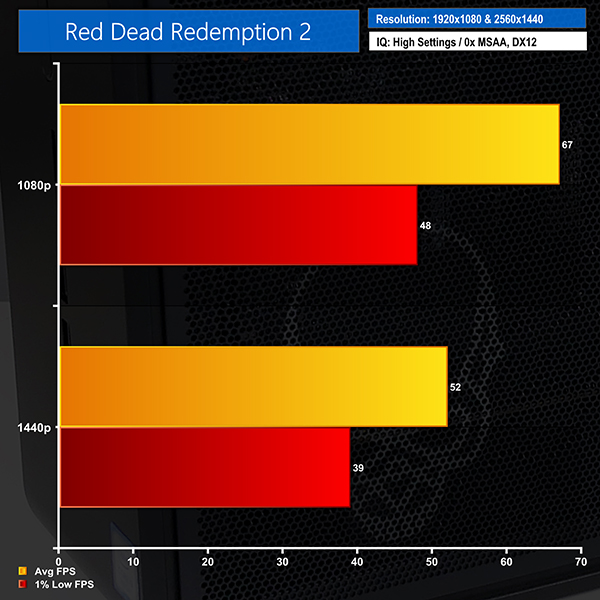 The Division 2
We run the game with quality set to Ultra, VSync disabled, and DX12 mode.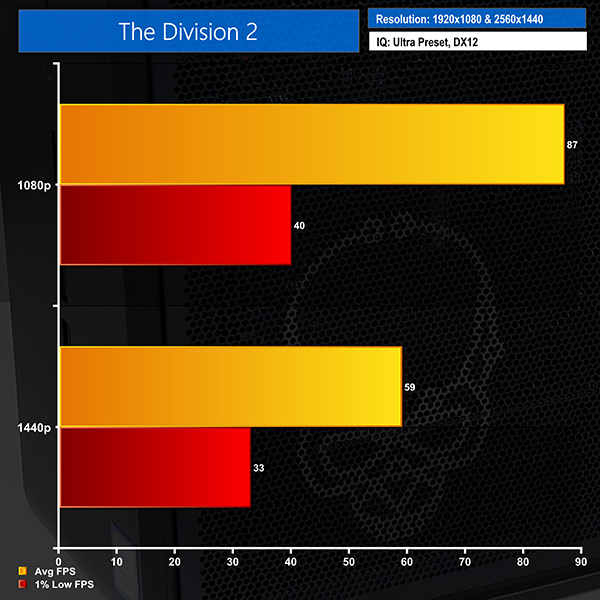 Shadow of the Tomb Raider

We use the DirectX 12 mode, anti-aliasing disabled, and the Highest quality preset.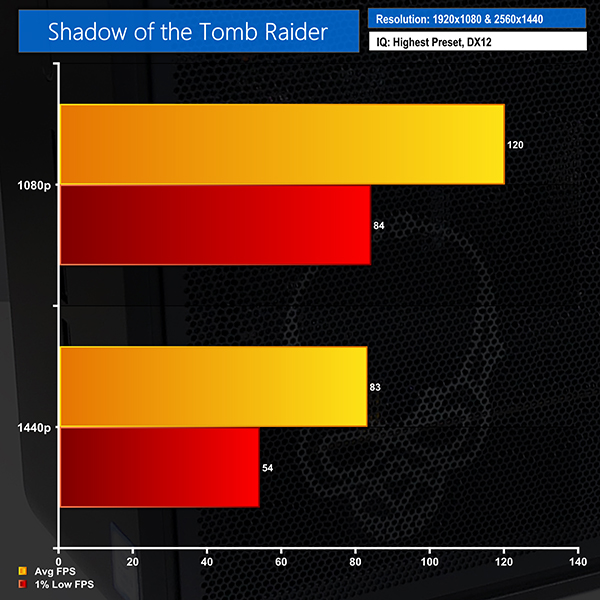 The 8-core i9-9980HK running somewhere in the high-3GHz and sometimes low-4GHz range, depending on loading and active thread count, and the RTX 2070 Mini hovering around mid-1800MHz GPU clock make for a solid gaming combination.
You shouldn't have any issues running demanding titles at 1080p and high refresh rates with close to maximum quality settings. 1440p is more demanding, but we saw numbers that were in the correct vicinity for a good gameplay experience on a 60Hz monitor.
There were no real areas where we saw the Core i9-9980HK and its 65W sustained power limit causing notable frame rate drops. Instances in Red Dead Redemption and Shadow of the Tomb Raider, for example, pushed the CPU to its 65W limit and clearly could have benefitted from some more juice and frequency. But this was primarily in the case of pushing high refresh rates that are only really possible at 1080p with the RTX 2070.
I spent a session running GTA V at 4K60 on my TV and this proved a step too far for the RTX 2070 which really is not a 4K capable gaming card.