When Nintendo last year announced intention to release gaming platforms that improve "quality-of-life", the idea was considered as a way to significantly expand the reach of Nintendo's gaming devices beyond core and casual gamers. Many believed that it could be the next big thing for the company, whose Wii U console had failed to become popular. However, it looks like the company might have ditched the "QoL" initiative.
In fact, Nintendo has not ever revealed what was its "quality-of-life" plan all about. All Nintendo said was that it had some kind of a 10-year strategy to create gaming platforms for both gamers and non-gamers. The first part of the QoL grand plan involved bridging health and fitness with video games. According to Satoru Iwata, who passed away last month, the first product(s) from the QoL project would reach the market sometimes in fiscal 2015, whereas the ramp up of the device and profits from the platform were expected to materialize in fiscal 2016. However, it does not seem that any Nintendo QoL products are going to hit the market any time soon.
"I think it's been pushed to the back burner," said Lewis Ward, research director for gaming at IDC, in an interview with Fortune. "It's supposed to be released in the U.S. by the end of March [2016], but I haven't heard anything. … [However,] I do think Nintendo has always had an interest in 'Blue Ocean' markets and health care and the intersection with their hardware and their software is something they've viewed as an opportunity."
This is not the first time when Nintendo cancels certain products before releasing them. For example, the company ditched its Vitality Sensor device and software for Wii several years ago.
"I think it's probably dead – just like the Wii Vitality Sensor was before and they didn't tell anybody," said Michael Pachter, managing director of equity research at Wedbush Securities.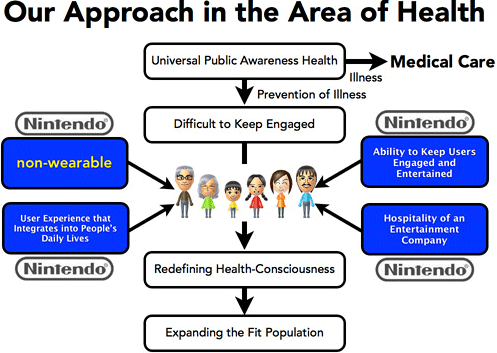 The only product that Nintendo described as a part of its QoL initiative was "nearable" fatigue and sleep sensor that could be placed at bedside and would monitor body, breathing and heartbeat without necessity to wear anything.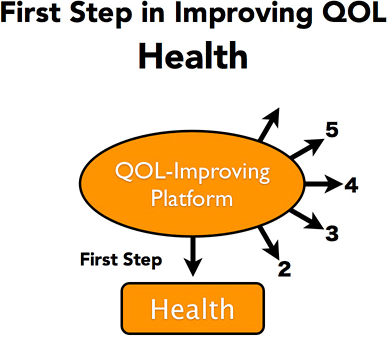 Keeping in mind that sales of Nintendo hardware are collapsing and software revenue is growing slowly, the company has to concentrate on its next-gen devices and mobile initiatives. As a result, the QoL platform was either ditched, or put on the back burner.
"They have been completely invisible as a company since [Iwata] got sick," said Mr. Pachter. "The whole point of helping with lifestyle was getting people to buy more Nintendo devices – and I think they're hurting so badly in devices that they're trying to [stop] the hemorrhaging there. I would say they're probably focused on just getting their mobile initiative working. That's far more important than [QOL]"
Nintendo did not comment on the news-story.
Discuss on our Facebook page, HERE.
KitGuru Says: Nintendo has clearly failed to explain what it planned to do or reveal its vision. As a result, it is simply unclear whether it is good or bad for the company (and us) that the project have been scrapped.