In a surprising move for an encrypted chat service considering the UK's stance on surveillance, Snapchat has announced its intention to open a new international headquarters to London. This is also practically unheard of in the tech space, with most companies preferring tax-routing countries like Ireland to host their services in Europe.
Snapchat is a service with more than 150 million daily users and a value that is expected to reach close to $30 (£25) billion before its public offering sometime in 2017. Moving its headquarters to London would see Snapchat subjected to British tax laws, which many tech firms over the past few years have tried and successfully dodged without difficulty.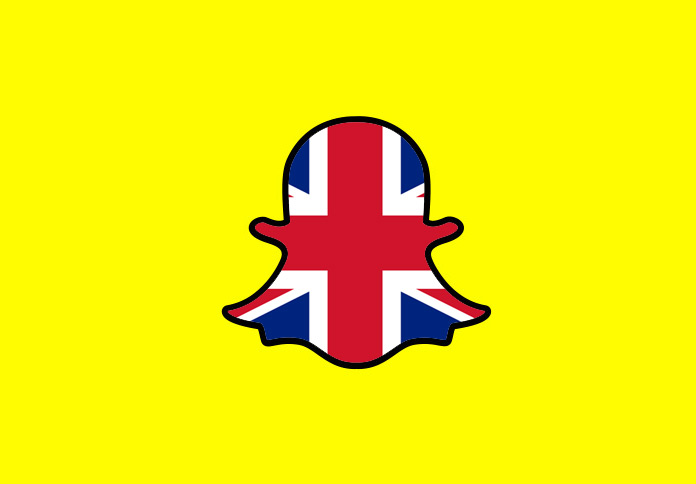 This move shows that Britain leaving the EU hasn't tarnished its tech sector too much either. Although there was heavy speculation that the so called 'Brexit' vote would lead to a lack of confidence in UK industry, Snapchat joins a continuing trend of added investment in the country. As Reuters reports, Facebook, Google and Amazon have all increased investment in the UK following the vote in mid-2016.
"We believe in the UK creative industries," Claire Valoti, general manager of Snap Group in the UK, said in a statement. "The UK is where our advertising clients are, where more than 10 million daily Snapchatters are, and where we've already begun to hire talent."
Discuss on our Facebook page, HERE.
KitGuru Says: I'm surprised by this move, but pleasantly so. It's great to see a top-tier tech company actually be willing to pay its taxes by not using silly loopholes.