When you buy yourself a controller, especially if it's an official one, you expect it to have a fair amount of life in it, even if you're a heavy gamer. However that's not been the experience of KitGuru reader Michael Allred, who recently contacted Microsoft support to make use of his 90 day warranty, after his controller stopped working after just a few weeks. According to him however, Microsoft refused to replace the controller because he didn't own an Xbox One, so he's started a petition about it to try to get Microsoft to change its ways.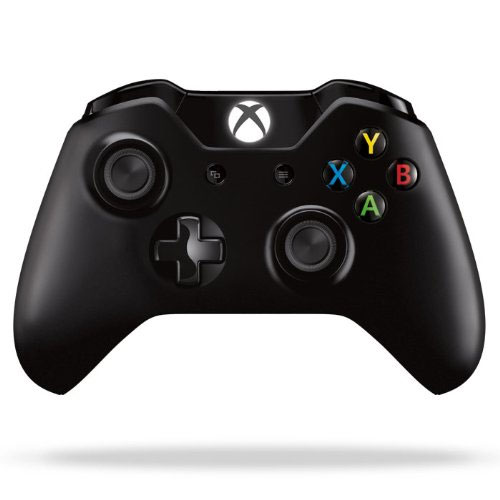 While Michael is the only person who's contacted us about this issue so far, his petition has attained a number of signatures, so this may not be an isolated incident. Indeed if Microsoft is failing to honour warranties on Xbox One accessories if people don't own an Xbox One, it sets a poor precedent for its big push to unite the PC and Xbox platforms in the future. Presumably when we can play Xbox games on the PC, it will often be with a controller, but who will buy one knowing that they may not have any warranty simply because they don't own the console?
While we cannot confirm whether Michael's experience was legitimate, we have contacted Microsoft support to ask about it and will update this story if we hear back.
Discuss on our Facebook page, HERE.
KitGuru Says: Have any of you run into similar issues with your Xbox One controllers?