Microsoft might be planning to remove the Xbox Live Gold requirement for media apps, something Xbox users have been asking for since the launch of the 360. The change in policy is said to be directly linked to Don Mattrick leaving the company, who has since been replaced by Phil Spencer.
Microsoft has always blocked free users from accessing services like Netflix, Sky Go and various other catch up TV apps but since the launch of the Xbox One, Microsoft has launched services of its own including fitness programs and Xbox Music. Removing the Gold requirement to access these apps will open the company up for more customers.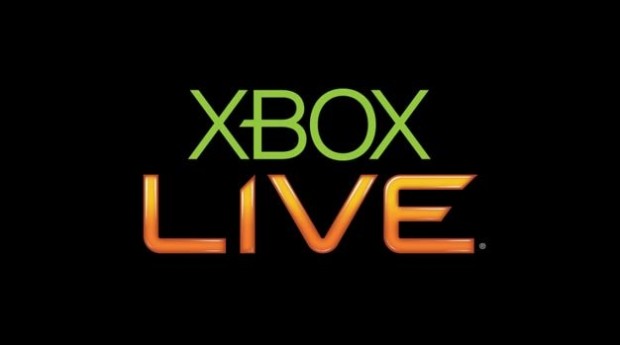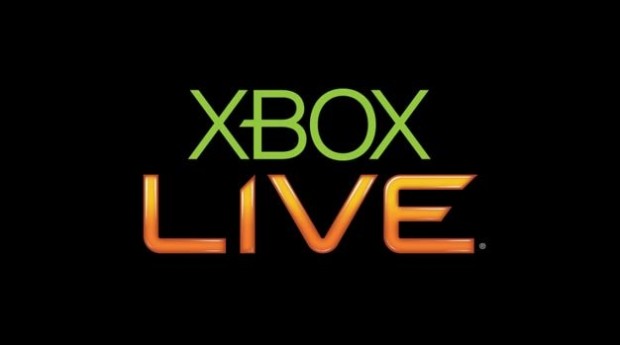 According to Ars Technica, the change is due to be announced at E3 this year although there is still plenty of time for Microsoft to change its mind. The change is said to be directly linked to the change in Xbox head, meaning that ex-employee, Don Mattrick, might have been the one pushing for the pay wall despite Sony and Nintendo never charging for media apps.
The site notes that Microsoft hasn't made up its mind, meaning that nothing is official until the E3 conference but it would make a lot of sense. The Xbox One was marketed as an entertainment system, if people are going to buy an Xbox for entertainment, they aren't going to want to pay an extra fee to access paid for or even free streaming services.
Discuss on our Facebook page, HERE.
KitGuru Says: My Xbox 360 was a dedicated Netflix device for the last couple of years that I had it, the media experience has always been better on Microsoft's consoles, with better designed apps and a nicer interface but ultimately, the Xbox Live Gold requirement pushed some people away. Would you guys like to see Microsoft make access to media apps free?
Source: Ars Technica