With the Xbox One X on the horizon and the Xbox One S selling very well, the time has come for Microsoft to stop selling the original Xbox One. The original 2013 design is reportedly being phased out over the next couple of months, with Microsoft's UK site listing the console as 'sold out' and the US site only listing refurbished units. As the Console Deals blog points out, the original Xbox One will not be back in stock.
The original Xbox One console design was never too popular to begin with. The console was overly bulky in an effort to ensure that the 'red ring of death' scenario did not repeat itself. Unfortunately, this led to the box looking a lot like a 90s VCR player and less like a console. Making matters worse, Sony's PS4 came in a smaller design with more powerful hardware.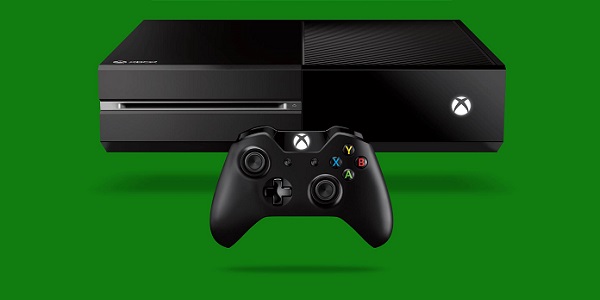 Microsoft eventually corrected things in 2016 with the launch of the Xbox One S. This changed the console design significantly, making it smaller, sleeker and offering additional colour options. The Xbox One S also gave Microsoft the advantage of having the cheapest 4K blu-ray player on the market.
This year, Microsoft will be making another addition to the Xbox One lineup with the Xbox One X. This is changing things up even further with a completely new cooling setup, allowing for a console even smaller than the Xbox One S. With the holiday season coming up, it is clear that Microsoft would prefer that you either pick up an Xbox One S or an Xbox One X, so phasing the original Xbox One out now makes the most sense.
KitGuru Says: How many of you owned an original Xbox One? I had one for a couple of years but recently traded up to an Xbox One S for the 4K blu-ray player. It looks a lot nicer in my setup too, which helps.