This last week has been fairly hectic when it comes to Sony news. So far, we have had two reports claiming the existence of the PlayStation 4.5/PS4K, suggesting that Sony is planning a slightly beefed up version of its console with new 4K features. Now today, we have a third report claiming that this console will be announced this year before the launch of PlayStation VR in October.
This time, The Wall Street Journal is chiming in, citing sources "familiar with the matter". Apparently Sony will be announcing its upgraded console before October but it is unknown at this point if it will be ready for E3. The new console is said to add more horsepower in hopes that developers can do more with PlayStationVR.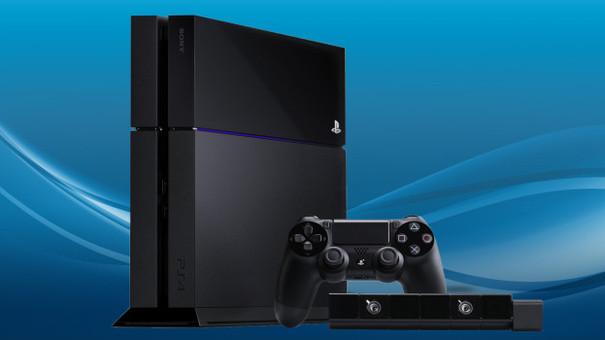 While some reports have claimed that Sony is also taking aim at 4K gaming with this new console, Digital Foundry spoke with its own sources and came to the conclusion that this is pretty unlikely for triple-A titles, which makes sense given that even high-end gaming PCs can struggle at Ultra-HD resolutions.
However, if the WSJ's report is accurate, then Sony will be arming developers with the tools to create better games for virtual reality at a minimum of 60 frames per second, which could also mean that we will see more non-VR games running at higher frame rates at 1080p.
KitGuru Says: We still haven't heard anything official but if this many reputable sites are in touch with separate sources speaking out about this then it would seem likely that Sony is at least experimenting with a newer PS4.