Evolve suffered a turbulent first year in 2015, eventually transitioning into a free-to-play model with 'Evolve Stage 2' the following year. Just like developer Turtle Rock abandoned the title soon after the switch, publisher 2K Games is also walking away, turning off its dedicated servers in September.
Presumably in its final evolution, Evolve Stage 2 will be no more as the main version reverts back to Legacy Evolve, the original title before going free-to-play. As we say goodbye to the dedicated servers, we bid adieu to ranked play, leaderboards and the in-game store, which will all no longer be available.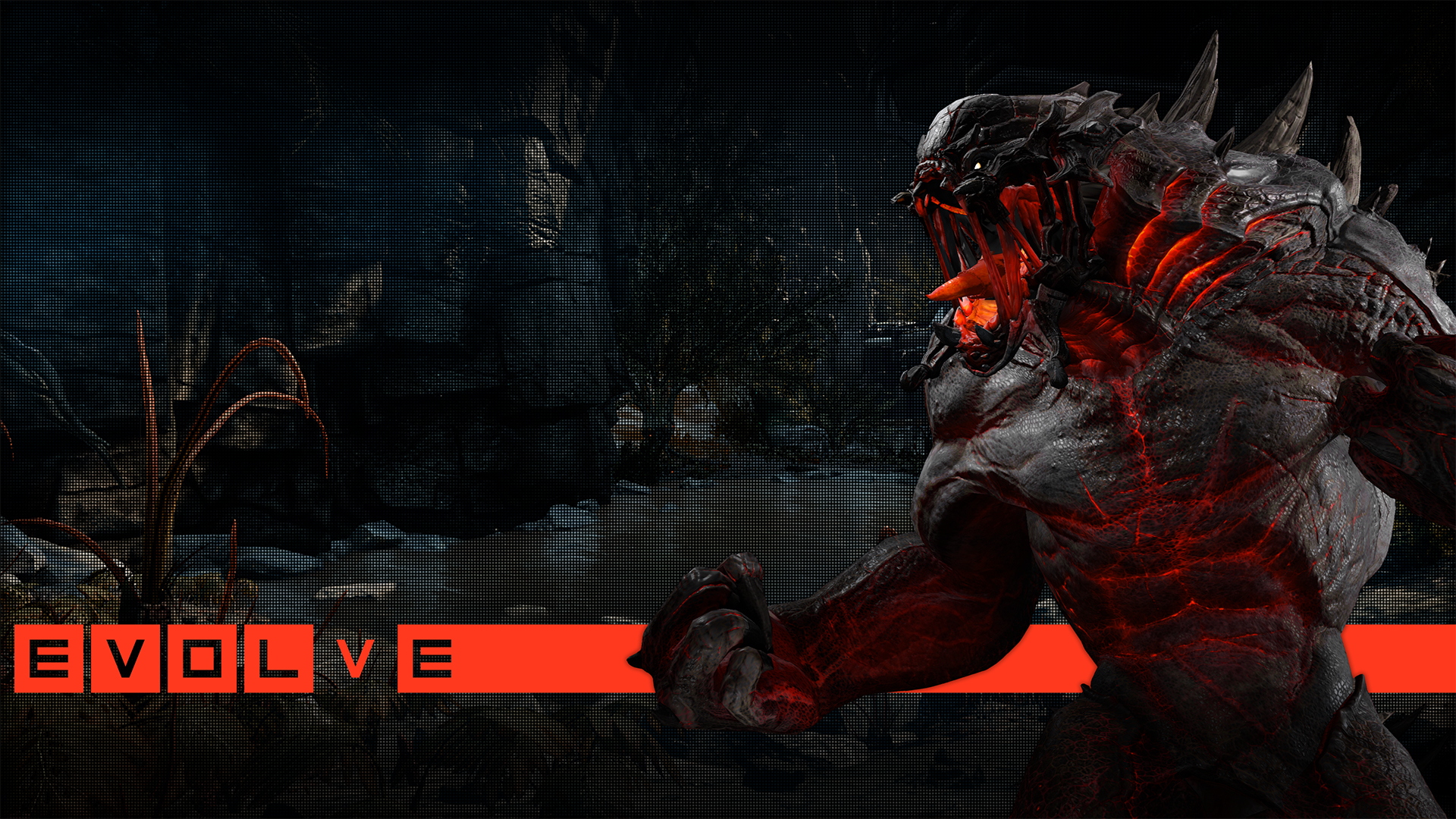 Relying on peer-to-peer matchmaking, players can still make use of all of their paid-for content in Legacy Evolve, including monsters, hunters and skins. Legacy Evolve features a Quick Play playlist which, minus ranked play, contains all game modes including custom and Evacuation modes. Solo play alongside and against AI will also be available.
Evolve is a primary example of DLC done wrong, which will always be the primary reason for its downfall. Turtle Rock quickly lost public favour after advertising massive amounts of cosmetic content before the title had even hit shelves, leaving many disillusioned as to what content they had paid for, as well as the direction that development was headed in.
KitGuru Says: It's a shame, given Evolve had a lot of potential to be a fun team based shooters that stand the test of time. Its legacy isn't fully over, however, given that it helped pave the way for other games following the same 'monster versus a team' format. Without Evolve, we might not have had Dead By Daylight or Friday the 13th.