Blizzard might have a lot of popular games available to play right now, but only one of them is in the first person perspective: Overwatch. However that may not be the case forever, as it's now created two new job listings for software engineers for an unannounced project built using a "robust first-person engine."
The recruitment page seems to be most interested in engineers who will be able yo work on and modify the first person engine that Blizzard is working with. Successful applicants will also need to take a leadership role at the company, as well as acting as a go-between with the art and design teams.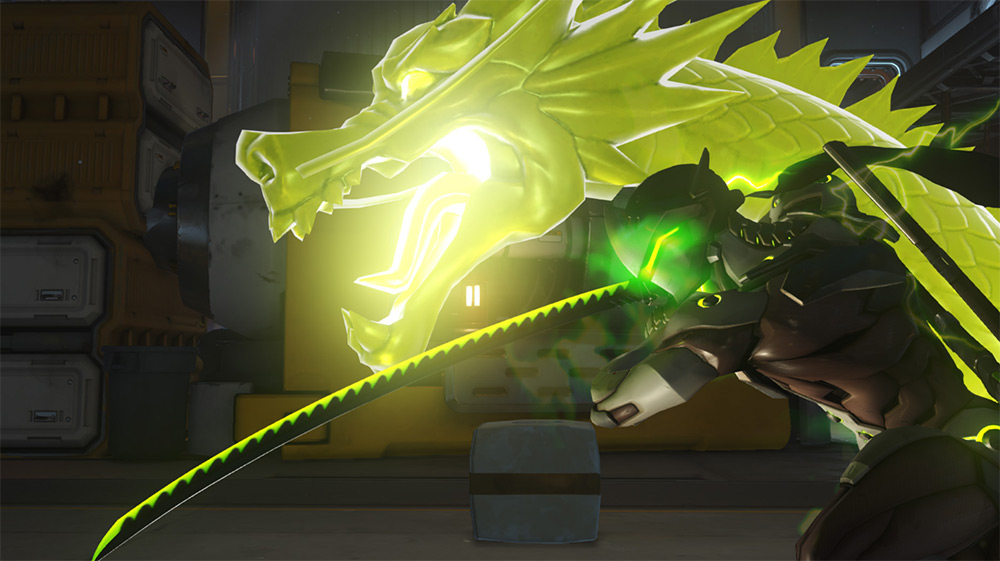 Requirements include five years+ experience within AAA game development, experience with multi-threaded programming, strong maths and communicative skills, as well as a strong passion for video games.
None of this tells us much about the game being made. We know it's first person and we know that it's a high-fidelity, AAA title, but whether it's something new or something Overwatch related we just don't know. PC Gamer seems to like the idea of this being for some sort of big Overwatch patch, or the addition of some kind of campaign play.
However Overwatch has a specific section on the Blizzard jobs page, suggesting that this could be for something else entirely. The mention of an 'unannounced' project suggests as such too.
Discuss on our Facebook page, HERE.
KitGuru Says: What kind of game do you think Blizzard could be working on? It could easily produce a first person title in some of its other universes – but which would you want it to use?