Although EA's recent release and butchering of seminal classic Dungeon Keeper on mobiles was perhaps the worst example of a 'free to play' game being anything but, the practice of tricking people into playing "free" games that turn out to be little more than an exercise annoying you enough to pay for something (anything), have been going on for some time, which is why the European Commission is now investigating the practice and will be meeting with industry professionals and enforcement authorities to try and apply a certain code of conduct to the marketing and production of games that come under the F2P banner.
All in all, the EUC will be dealing with representatives from the game development industry in the UK, Belgium, Italy, Luxembourg, Lithuania, Denmark and France, with plans to push a fairer agenda (for the consumer) on all EU countries. That agenda will focus on the following:
Games advertised as "free" should not mislead consumers about the true costs involved
Games should not contain direct exhortations to children to buy items in a game or to persuade an adult to buy items for them
Consumers should be adequately informed about the payment arrangements and purchases should not be debited through default settings without consumers' explicit consent
Traders should provide an email address so that consumers can contact them in case of queries or complaints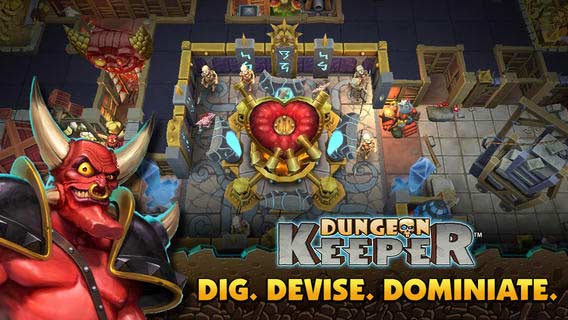 Dodge, dip, duck, dive and dip into your college fund
Commissioner Neven Mimica, said that:  "Consumers and in particular children need better protection against unexpected costs from in-app purchases. National enforcement authorities and the European Commission are discussing with industry how to address this issue which not only causes financial harm to consumers but can also put at stake the credibility of this very promising market." She also hoped that a solution to the current situation could be found shortly.
This isn't the first organisation to look into free to play mechanic abuses. The UK's Office of Fair Trading recently went after the industry and eventually came up with a set of guidelines for developers. That may be the only thing that comes out of the EUC's investigation, but you could at least have games certified to abide by the rules advertise the fact that they have done.
KitGuru Says: While I doubt many KitGuru readers would get conned into app purchases they don't want to make, I'm sure we've all downloaded a game only to find that you can't get passed the early levels without dropping a few quid on in-game currency. It would be really nice if that practice would end.
[Thanks
Eurogamer
]