Last week, a rumour began going around claiming that the Halo Master Chief Collection is finally coming to PC and that the game is almost ready for release. There have been less reputable 'leaks' going around since then but it does look like an announcement is coming our way, as 343 Industries' Community Director has begun teasing.
There is an Inside Xbox episode coming at 9PM (GMT) today, which promises big news for Halo Master Chief Collection. Over on Reddit, one user called out to 343 Industries, saying that they will buy a pizza for the first 343 employee that comments if MCC gets announced for PC this month. Sure enough, 343's community director, Brian Jarrard jumped in to say "what kind of pizza are we talking about?". Jarrard later on tweeted out the pizza emoji on Twitter, which has got the rumour mill firing up again.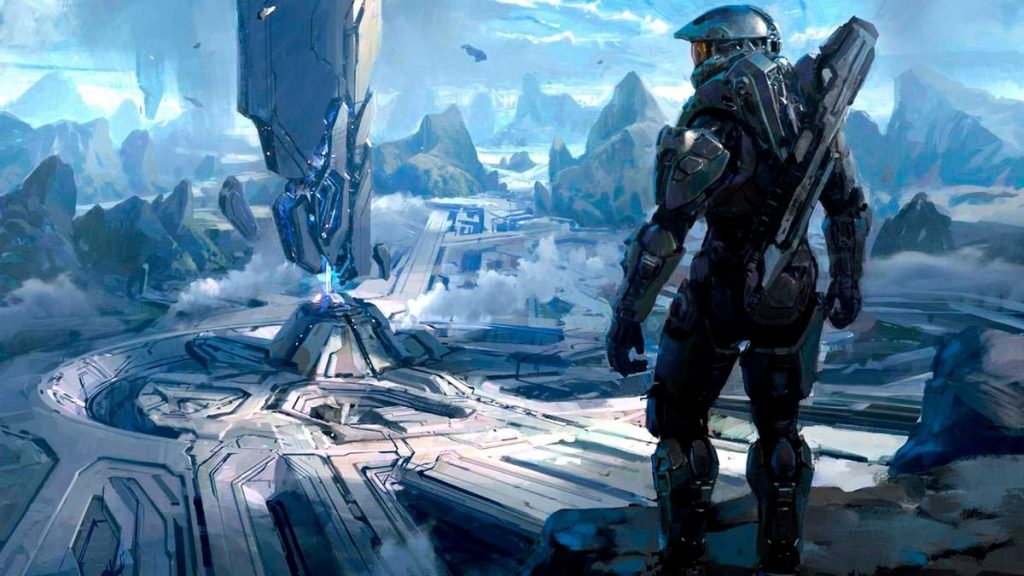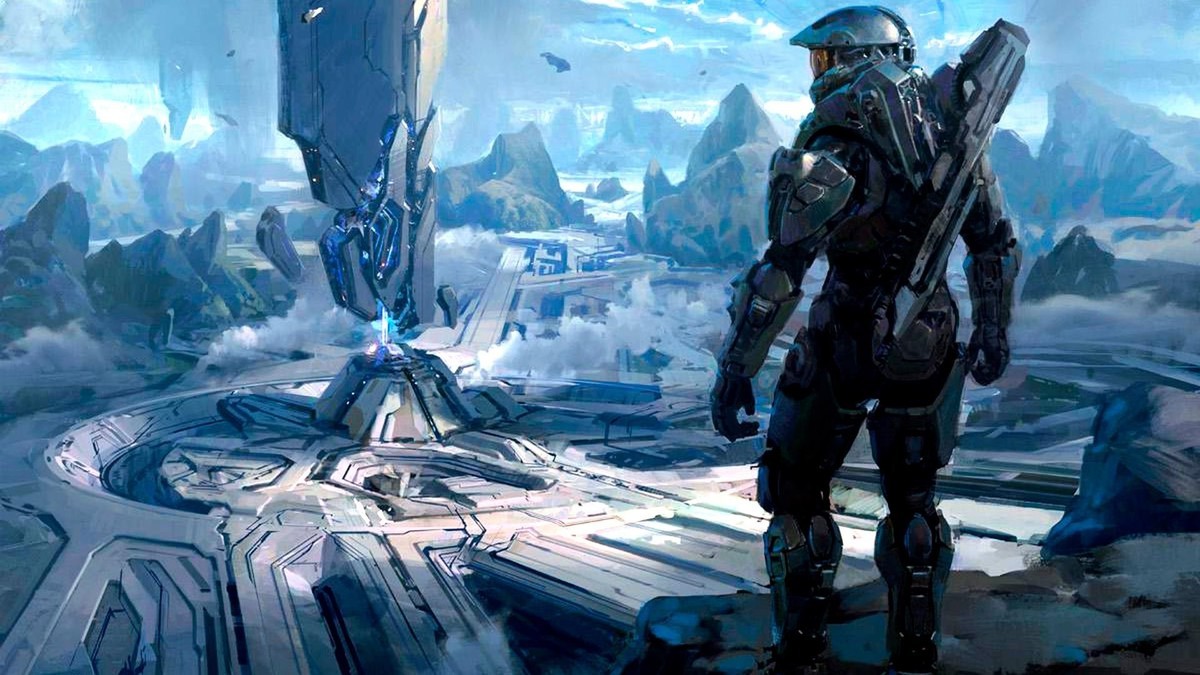 Why is this significant? Well in the past, 343 Industries has been quick to shut down Halo PC rumours. These rumours seemingly pop up once a year, even in 2018, there was talk of Halo 5 coming to PC, which 343 Industries shut down fairly quickly.
This time around, 343 appears to be actively promoting the discussion. Now it is just a matter of waiting for Inside Xbox later today to get confirmation.
KitGuru Says: I would feel more confident in this announcement if there was a legitimate leak to point towards. Still, the information we do currently have is all pointing in the right direction.