Sony has shifted its focus away from the PlayStation 4, looking ahead towards its anticipated next-generation console and expanding on its cloud services. As of today, PlayStation Now is available in seven extra countries throughout Europe, giving players access to over 600 games.
Italy, Spain, Portugal, Finland, Sweden, Denmark and Norway all have access to the service, granting subscribers the ability to download or stream games to their PS4 console or PC, should their internet live up to the task. How long a game takes to download is dependent on the user's internet speed, allowing the game to play offline. Those that wish to stream are recommended to have at least 5 Mbps, preferably through a wired connection as Wi-Fi can prove unreliable in some households.
Among the 600 games that Sony touts are PlayStation exclusives like The Last of Us, Bloodborne and God of War III Remastered. Mortal Kombat X is also included ahead of the release of NetherRealm's sequel, as well as family friendly fun in LEGO Batman 3: Beyond Gotham, Ratchet & Clank: All 4 One and Sonic Generations.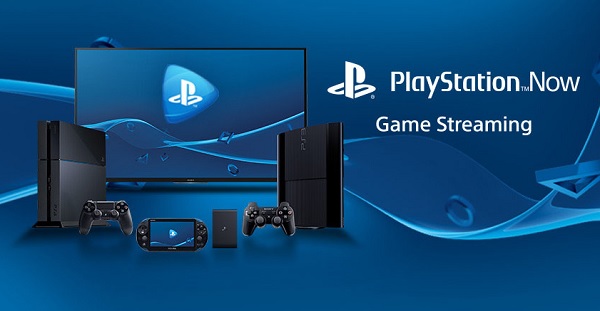 PS Now has been available for quite some time in the UK. Although Sony states that it is continually adding games to the roster, the service is better for those that have missed out on some titles than those that wish to hop into something new. This includes Red Dead Redemption and Sony's Uncharted Saga.
As usual, Sony offers a 7-day free trial before charging subscribers. The company wasn't clear on what the price point is for the seven new countries, but it's likely going to cost €14.99 like it does in France, Germany, Netherlands, Belgium, Switzerland, Austria and Luxembourg.
KitGuru Says: Although the ability to play PS exclusives on PC does intrigue me, the library has always been a little disappointing for how much it costs in my eyes. I feel like Sony struggles to live up to competition when both Xbox Game Pass and EA Access offer some games at launch as a part of its subscription. Here's hoping Sony realise this as we approach the cloud era. How do you feel about PS Now?