We're just a month away from Epic Games' lawsuit against Apple going to trial. In recent months, Apple has been contacting various companies across industries requesting information that could help its defence. We already know that Valve was forced to hand over data from Steam and it seems that Apple is also attempting to get a massive amount of documents from Facebook too. 
Apple has requested thousands of documents from Facebook related to Facebook Gaming and its Vice President, Vivek Sharma. How did Facebook end up involved in this? Well, it turns out that Vivek Sharma will be testifying on behalf of Epic Games during the trial, which is set to take place next month.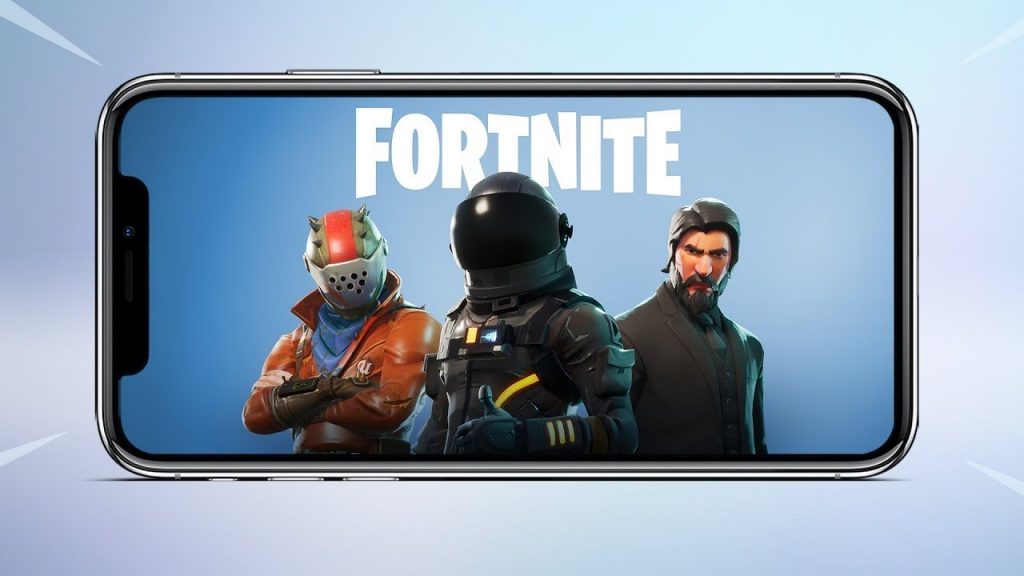 Facebook is currently refusing to hand over the documents. The company had already handed over some documents to Apple's lawyers during the fact discovery phase of the case. However, due to Sharma's appearance as a witness for Epic Games, Apple is now requesting thousands of additional files.
As reported by 9to5Mac, other names set to testify during the trial include Tim Cook and Craig Federighi. The trial is set to begin on the 3rd of May and could last up to two weeks.
KitGuru Says: While Valve's involvement in this mess was a surprise, Facebook is more directly involved, particularly with its VP of gaming testifying at the trial. We'll no doubt be hearing more about this in the weeks leading up to the trial next month.