Back in July 2016, Twitch banned James "PhantomL0rd" Varga from streaming to his 1.4 million followers for connections and promotion of gambling site, CSGOShuffle. Two years later, Varga filed a lawsuit against Twitch, alleging a breach of contract and in return, Twitch counter-sued the streamer. Now, the case has come to an end, with Varga successfully winning a payout for his ban. 
In his lawsuit, Varga claimed that Twitch was contractually obligated to give written notice of his violations and a period of time to correct any issues before contract termination. However, Twitch did not do this, in fact, it took Twitch several months to give Varga an official reason for his suspension.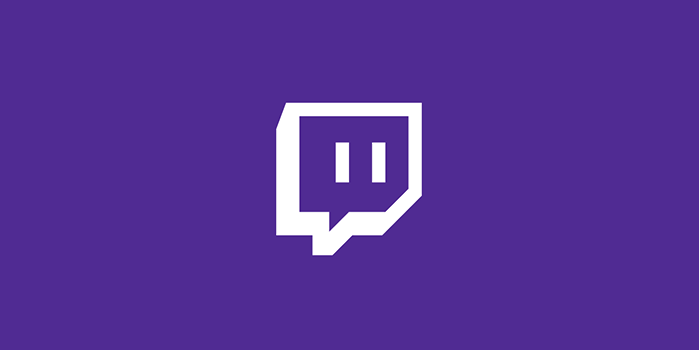 This ultimately came back to bite Twitch, as the jury on the case sided with Varga, ruling that Twitch owes the streamer for lost earnings in the first 30 days of his suspension, in addition to lost donations, sponsorships and endorsement deals.
This is mostly a symbolic win though, as Varga did not win the millions of dollars he hoped for. PCGamer reports that Twitch must pay Varga $15,139.34 for lost earnings and an additional $3,060 and $2,521 for lost donations and sponsorships respectively.
Twitch also had its countersuit thrown out of court, as the jury found that while Varga did breach the company's terms of service and made false statements, Twitch did not "reasonably rely on Varga's representation" in order to continue operating its business.
Since all of this, Twitch has updated its procedures when terminating contracts. Discuss on our Facebook page, HERE.
KitGuru Says: Twitch has come under fire plenty of times for issuing bans/suspensions without proper notice. With Varga winning this case, it makes you wonder if Dr. Disrespect could also win a case against Twitch for his termination last year.