Update: Bungie has responded to reports of players being unjustly banned in Destiny 2 on PC. In an updated blog post, the company outlined some of its policies when it comes to security in Destiny 2 and how the banning process works. However, the studio ultimately identified a group of players who were in fact banned in error.
Over the course of Destiny 2's launch day on PC, around 400 players were banned. Destiny 2 does not have an automatic banning system in place, instead, Bungie manually places bans after an investigation. The studio vows to not issue bans to players trying to use overlays or performance tools, like OBS, GeForce Experience, MSI Afterburner, Discord etc.
At first, Bungie said that it would be overturning just four bans after a manual review. However, later on, the studio updated its post, adding that it has identified a group of players that were banned in error. Apparently these bans were not due to third-party apps, but the studio doesn't offer any alternative reason. We are unsure how many players were unbanned following further investigation.
Original Story: Destiny 2 has finally landed on PC and while the game does run incredibly well on a wide range of hardware, players have faced issues in other areas. Last night, some players found themselves banned from Destiny 2, seemingly unintentionally. At first, it was thought that this could be down to the game detecting third-party apps in the background but according to Bungie, that is not the case.
There are plenty of reports of bans over on the Bungie.net forum. One user on the Destiny subreddit thought that they had sussed it out, claiming that external FPS counters, chat overlays, stream overlays and capture software were causing the bans. However, a Bungie rep replied, stating that while third-party applications aren't compatible with Destiny 2, the studio isn't issuing bans to those trying it.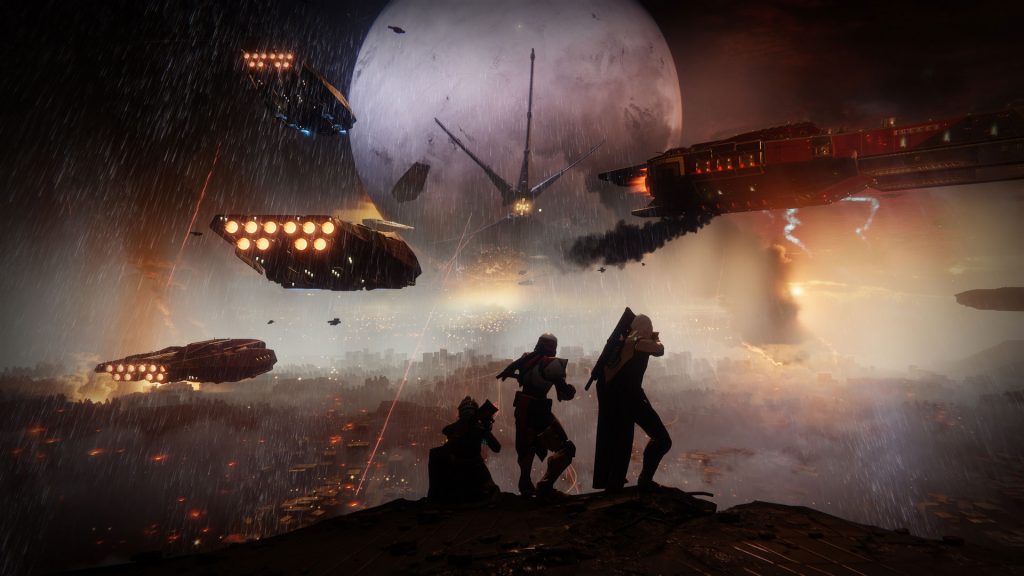 Bungie gave prior warning several months back that it would not allow third-party applications to hook into Destiny 2. That means things like the MSI afterburner overlay, FRAPS, OBS, Discord etc won't work with Destiny 2 as they would other games. According to Bungie, this is a security precaution to fight off any form of DLL injection. By blocking all code from interacting with the game, Bungie hopes that it will be able to keep the game free of cheaters.
It isn't clear yet why these bans are taking place but with the number of reports coming in, Bungie will be investigating. Hopefully we can get an update on that front soon.
KitGuru Says: If I had just launched a game for the first time to find myself banned for no reason, I'd be pretty upset too. Hopefully Bungie can rectify this quickly. Have any of you tried Destiny 2 out on PC yet? Have any of you been affected by these random bans?