Usually Valve and its employees are pretty tight lipped on what the company might secretly be working on, however, one former Valve employee and Counter Strike creator, Minh Le, has shed some light on both Half Life 3 and the upcoming Left 4 Dead 3, which is said to be running on the Source 2 engine.
We've seen possible leaked concept images of Half Life 3 in the past but it has always been speculative as to whether or not Valve was actually working on the game seriously at any given time. However, It turns out that they are and Minh Le has seen it with his own eyes, although he said so without giving away much information:
"I think it's kind of public knowledge, that people know that it is being worked on.  I mean like I guess I could say that I did see something that looked kinda like in the Half-Life universe. And I mean it wouldn't surprise anyone if I said they're doing it, they're working on it, yeah. So to go on a limb I'd say I did see some concept art for Half-Life 3."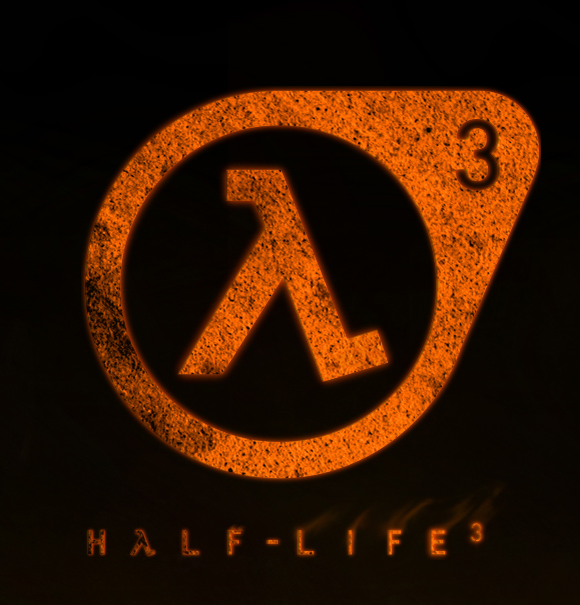 It was clear that Le didn't want to get in to any trouble as he kept reminding the interviewer that what he was saying wasn't anything new and that he thought it was public knowledge that the game was definitely being worked on, or at least was being worked on at some point in time.
The former Valve employee then went on to talk about how good Left 4 Dead 3 was looking:
"I saw it, it looks great. I was really excited when I saw that, I was like 'wow, this looks great'. Because I really enjoyed Left 4 Dead, it was just one of those games that really just changed the industry. I think at the time there wasn't many good co-op games, so yeah, this is a great co-op game."
This is the first bit of Valve game news that we've had since the false Half Life 3 trade mark last year, as well as the archive database leak.
Discuss on our Facebook page, HERE.
KitGuru Says: So there you have it, a former Valve employee has in-fact seen not just some work on Half Life 3 but also the new Left 4 Dead game. Do you guys want to see more sequels out of Valve or would you rather they worked on a whole new ip? What sort of game would you like to see Valve work on next?
Source: OXM