DayZ has been out on the PC for some time now, it originated as a mod for Arma II and then turned in to a standalone title as one of the best selling Early Access games on Steam to date. However, earlier this year, the game was announced for the PS4 and many have been wondering if that is part of a console exclusivity deal or if it has the potential to come to more platforms.
At EGX this year, Eurogamer asked Dean Hall if the title would be coming to Xbox One, to which he replied: "DayZ is definitely going to be a multi-platform title – that's the firm vision from Bohemia's standpoint. But we'll announce what all the other platforms are as we get to that point."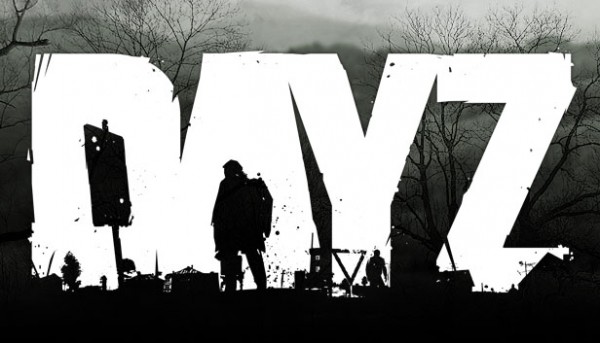 Hall didn't reveal many details about the console version of DayZ when it was announced at Gamescom but at EGX he did confirm that the game's release date depends entirely on how consoles want to approach early access style programs:
"There's been no decision made about when DayZ releases. That would depend on what options Sony provides. I don't think they've said anything about. There's a lot of problems with Early Access on PC that definitely are at the forefront of people's minds."
"So when DayZ will release would depend very much on what Sony offers in terms of if it was going to do an Early Access program, what it looks like. Then also the state of DayZ – does it make sense to do it through that?"
Hall went on to state that even if consoles do offer early access options, its unlikely that the console version will see a 1.0 release before the PC.
Discuss on our Facebook page, HERE.
KitGuru Says: From the sounds of things, the PC version of DayZ is still the first priority and its going to be a while before we see alpha stage games on consoles. Do you guys think consoles should offer early access titles? 
Source: Eurogamer