At this point, it is well established that Diablo Immortal has one of the greediest gacha systems we've seen in a mobile game to date. Still, the controversy didn't scare off those who can afford to drop piles of cash on mobile games. In the two weeks since launch, Diablo Immortal has generated $24 million in revenue. 
According to Appmagic's analysis (via Pocket Gamer), Activision Blizzard and NetEase were able to squeeze $24 million out of players during the game's first two weeks on the market. All of this would have been generated via the in-game shop, which sells a mix of gem bundles upon clearing a dungeon, as well as legendary crests, which grant you the chance at rarer items upon finishing a Rift. Previous estimates have claimed that it could cost as much as $100,000 to create a 'maxed out' character in Diablo Immortal.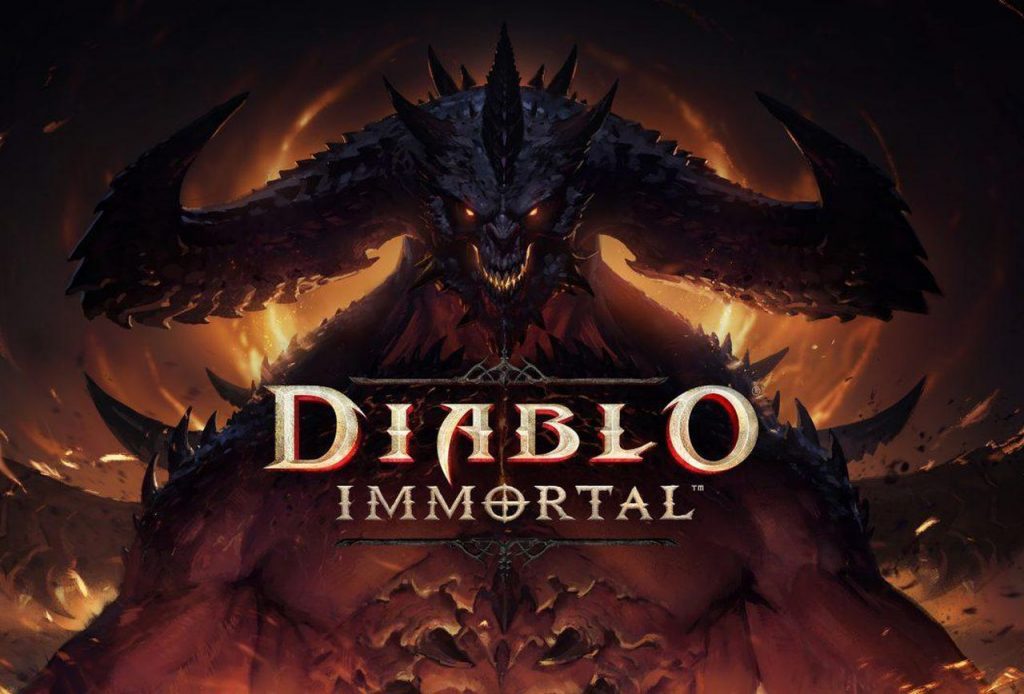 According to the current analytics, 43% of Diablo Immortal's earnings came from the US, followed by South Korea in second place providing 23 percent of the revenue. We then take another steep drop to third place with Japanese gamers making up for 8 percent of the revenue.
Activision Blizzard has not yet announced official earnings for Diablo Immortal, and while $24 million in two weeks is a lot of money to most of us, to Activision Blizzard I'm not sure it will be enough. When we look at the upper echelon of mobile gaming, titles like Genshin Impact, PUBG Mobile, Pokémon Go and Activision's own Candy Crush, all generated close to or over $1 billion USD in 2021.
Given recent controversies, we would expect to see the number of people downloading and playing Diablo Immortal to slow down, particularly in western countries where console and PC gaming is still more popular than 'core games' on mobile.
Things could quicky turn around once Diablo Immortal comes to China, but NetEase recently announced a delay, which in turn caused share prices for the company to take a dip, as reported by Economic Times.
Discuss on our Facebook page, HERE.
KitGuru Says: These initial numbers sound huge but I'm not convinced this is the return that Activision Blizzard was looking for. It'll be interesting to see if revenue rises or falls in the months to come after the initial launch controversies.