Marty O'Donnell, best known for his work as a composer at Bungie in the days of Halo, and eventually, the early days of Destiny, filed a lawsuit against Microsoft two years ago. O'Donnell and fellow composer, Mike Salvatori, claimed that Microsoft owes the pair royalties dating back 20 years. Now, months after an attempt to block the release of the Halo TV series, the pair have settled the case with Microsoft. 
The lawsuit was filed at a Washington state court in June 2020, but the case only became public recently once it went into mediation. The two composers claimed to be owed royalties for music used in the Halo games under a licensing contract. Microsoft disagreed and claimed the pair were on a work-for-hire contract.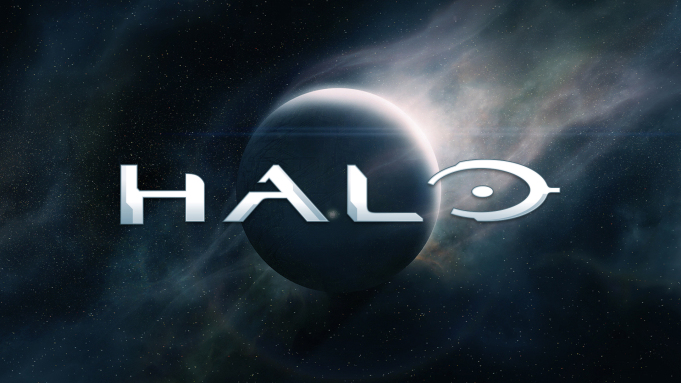 This week, we finally got an update on the case, with Marty O'Donnell tweeting that the issue has been "amicably resolved" with Microsoft. Unfortunately, details of the settlement are unknown, but it seems that part of the deal allows O'Donnell to share footage and music created while working on Halo on his personal YouTube channel.
The settlement comes just ahead of Halo Infinite's big Season 2 launch, and just after the premier of the Halo TV series, which has been airing on Paramount+ for several weeks now.
KitGuru Says: It is going to be interesting to see some of the videos from the days spent recording the Halo soundtrack. Some of the footage is already up, but O'Donnell has more to share.