Back in April 2021, Wolfire Games filed an antitrust lawsuit against Valve, claiming that the company abuses its dominance of the PC gaming market and has formed a monopoly with Steam. Valve had initially managed to get the lawsuit dismissed late last year, but after reviewing Wolfire's appeal, a judge has ruled that Valve may actually be in violation of antitrust, and as a result, the lawsuit is back on. 
The lawsuit filed last year claims that 75 percent of all PC games are sold through Valve's Steam Store and argues that the company's 30% revenue cut is only made possible through suppressing competition in the market in order to maintain a monopoly. In a counter filing, Valve takes issue with a number of Wolfire Games' claims, and argues that the lawsuit is "devoid of any factual support". Valve managed to get a judge to agree on its view back in November, leading to the lawsuit being dismissed. However, after Wolfire's legal team amended the complaint, it was reviewed again and now, the lawsuit has been cleared to move ahead.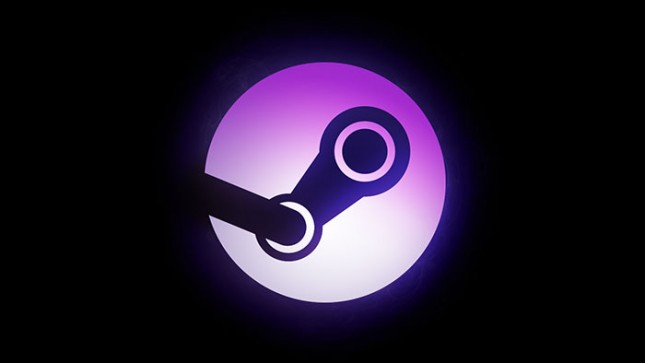 The amended lawsuit doesn't make any new allegations against Valve, but adds some additional evidence to back up the company's claims of market power abuse. As pointed out by GameDiscoverCo, one such piece of evidence points to when Valve acquired World Opponent Network in 2001, before shutting it down and launching Steam in its place. It is also claimed that a Steam account manager once informed Wolfire that games would be delisted if sold at a lower price on other platforms, although more evidence is needed to support this claim.
On Valve's end, the company defends its 30% cut due to the additional services and tools that Steam provides for developers. Valve also argues that the PC digital games market is competitive, with active competition from the likes of Epic Games, Microsoft and Amazon.
Discuss on our Facebook page, HERE.
KitGuru Says: Wolfire's big lawsuit against Valve is back on, but there is still a long road ahead and Valve still has an opportunity to avoid an anti-trust trial. We'll keep an eye out for further updates on this in the coming months.