This week on KitGuru Games we're looking ahead to the future. Due to various delays, the summer months have been a tad slow for major game releases but there is a lot to be excited for in the final months of 2021, so I'll be shining a spotlight on some of my most anticipated titles for the rest of the year.
1 – Halo Infinite: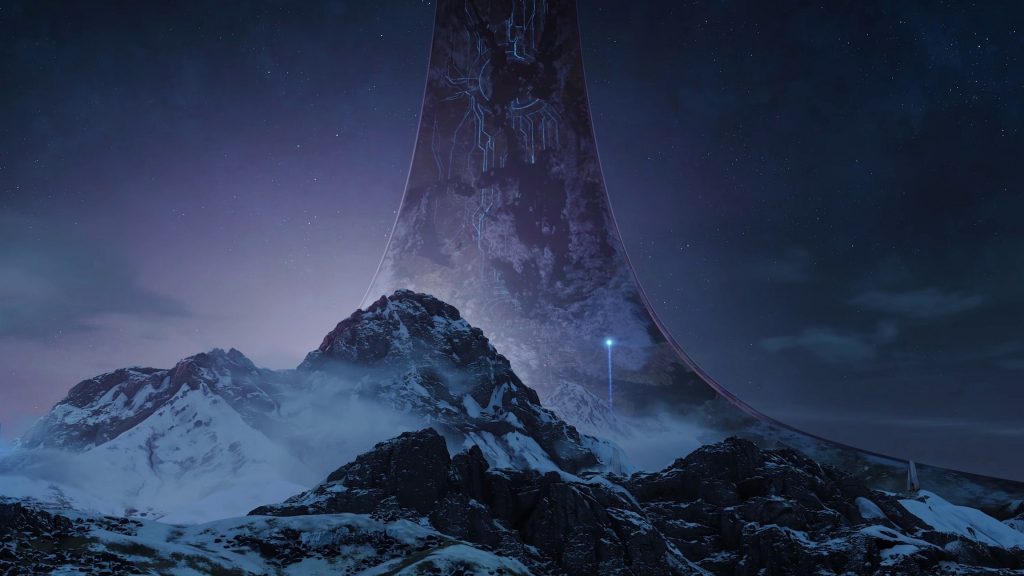 After a year-long delay, Halo Infinite is finally set to arrive on PC and Xbox consoles this holiday season. I was one of the few that enjoyed last year's campaign gameplay reveal and despite all the memes and the lack of new campaign gameplay shown in 2021, I am still very much looking forward to embarking on another adventure as Master Chief.
Unfortunately, there are major story spoilers already floating around the web, as some campaign files were mistakenly left in the recent Halo Infinite Multiplayer Technical Preview, including a complete play-by-play of major events throughout the game. This is the first new Halo campaign in six years, so if you're a long-time fan like I am, then tread lightly while browsing forums, subreddits or Discord channels for early Halo Infinite news.
On the multiplayer side, well what can I say that I haven't already? Halo Infinite's multiplayer is already shaping up to be fantastic.
2 – Dying Light 2: Stay Human: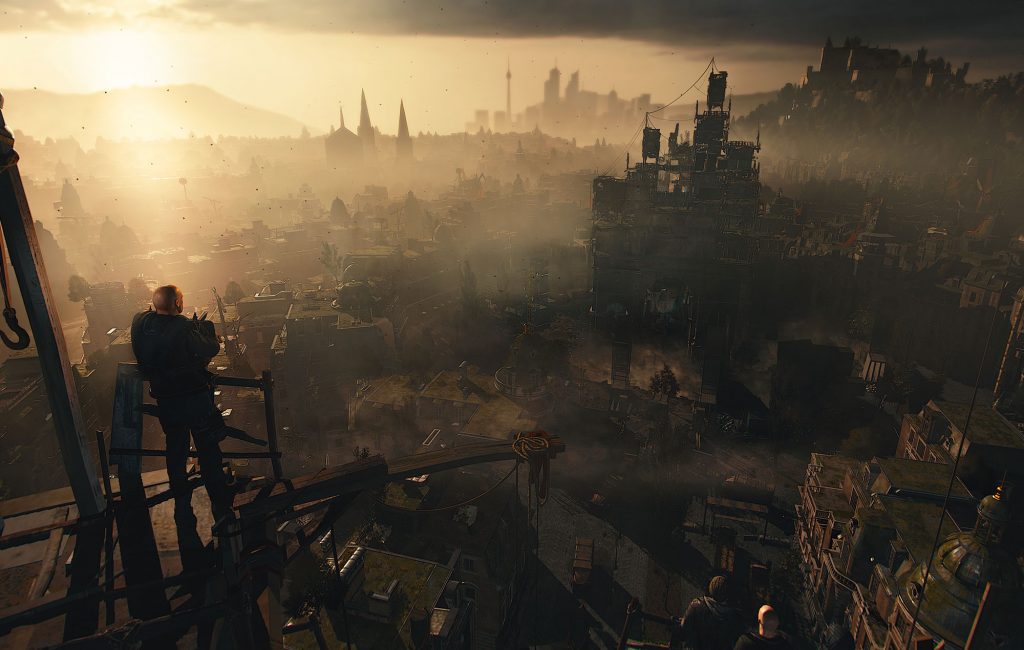 Dying Light 2 is the riskiest pick on this list. The game has gone through documented development troubles, shifted key staff members around and has been delayed a number of times already. The game stood out as very ambitious when it was first shown at E3 2018, promising new RPG mechanics, a complex network of player choices and consequences, faction systems, revamped parkour and more.
Techland spent most of 2020 being silent about the status of the game, but that changed this year, with the studio releasing a couple of developer diaries with small snippets of new gameplay and the promise of a late 2021 release. If the team can pull this off, then Dying Light 2 could be even more replayable than the first game, with each playthrough feeling different through the choices you make along the way and the alliances you forge. Of course, as we saw with Cyberpunk 2077 last year, it is easy to over promise and under deliver when it comes to choices, multiple endings, and overall player agency, so I just hope that Dying Light 2's RPG-esque aspects don't turn out to be shallow.
If there is any game on this list that I expect to be delayed, it is this one. For now though, it is scheduled to arrive in December.
3 – Tales of Arise:
I first encountered the 'Tales of' JRPG series a decade ago with Tales of Xillia on the PlayStation 3. Over the last six years, Bandai Namco has been attempting to grow the franchise in the west, bringing new entries like Tales of Zestiria, Tales of Berseria and Tales of Vesperia Definitive Edition to more platforms, including PC, Xbox, Switch and PlayStation, but the series has yet to have its 'Monster Hunter World' moment, where it truly breaks through and becomes mainstream outside of Japan.
With Tales of Arise, the development team is looking to finally have that breakthrough moment. This was confirmed by Arise producer, Yusuke Tomizawa, who has stated that the developers hope to evolve the Tales franchise with this entry. The developers have made some major changes to try and make that happen.
Combat has been retooled to be less static, requiring players to evade and counter attacks. You'll be able to get your party more involved too with 'Boost Strikes', allowing you to pull off powerful combo moves with multiple characters. Graphically, the series is also getting a major improvement, as the developers have moved away from their own in-house engine to Unreal Engine 4. Characters, movement, environments – everything is finally looking good.
There is a demo for Tales of Arise already available on Xbox and PlayStation consoles, but for some reason, Bandai Namco chose not to release the demo on PC. The full game launches on the 10th of September.
4 – Back 4 Blood: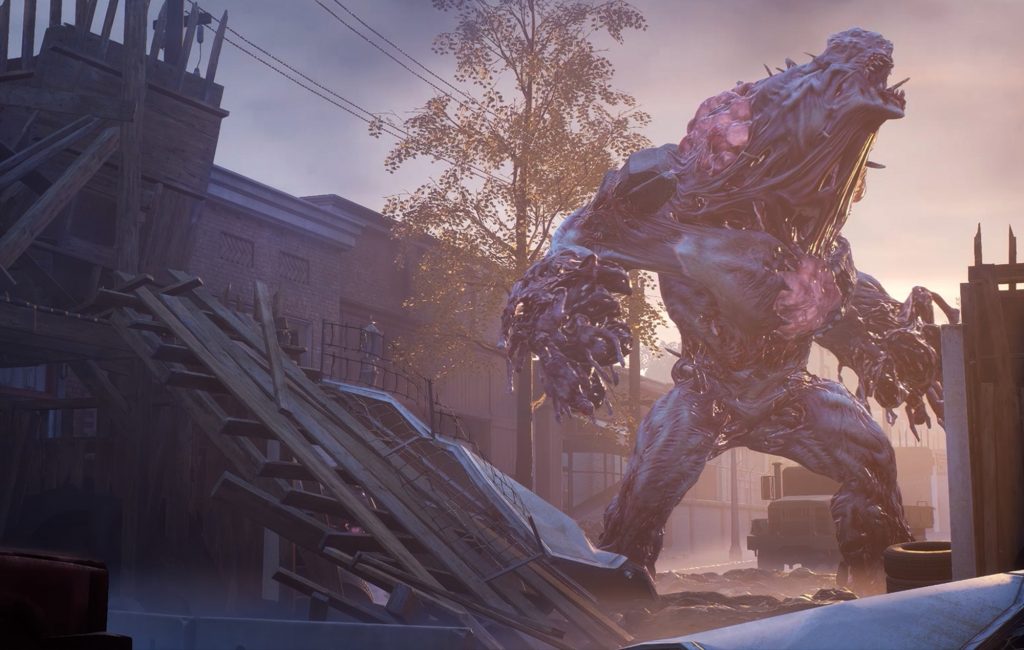 Valve hasn't updated Left 4 Dead in a very long time and despite leaks and rumours surrounding a third game, it seems that Valve just isn't interested in making a modern co-op horde shooter. Fortunately, original Left 4 Dead studio, Turtle Rock, is happy to revisit those past ideas and expand upon them.
Earlier this month, the Back 4 Blood beta went live, inviting us all to play through the game's first campaign on all difficulty levels. The shooting feels great with a mouse and keyboard, as well as a controller. My only gripe is that the aim assist with a gamepad is way too sticky, making it easy to continuously lock on to targets and rarely miss a bullet – something that could be problematic in the PvP mode.
I don't care much for the card system that has been put in place, but it certainly makes playing on harder difficulties less of a chore, and some of the perks are too good to pass up, such as turning your bash/punch into a knife melee attack, making it easier when a zombie catches you off-guard and gets a little too close. Weapon customisation through attachments is also a nice bonus to have.
Given Turtle Rock's history with Evolve, I do have concerns over monetisation and despite enjoying the beta, I'm not sure I would pay full price for the game either. However, since the game will be available through Xbox Game Pass on PC and console, I will certainly be playing more of this in October.
5 – Horizon Forbidden West: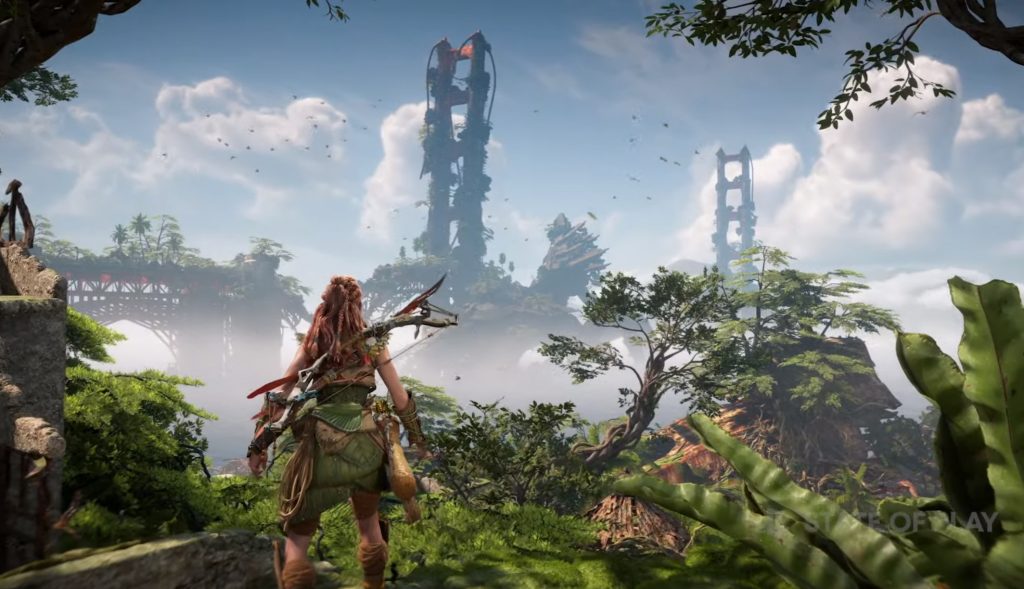 Horizon Zero Dawn is the game that pushed me into buying a PS4 back in 2017 and now four years later, we're getting a sequel for both PS4 and PS5. The original game had one of the most interesting open-worlds in recent memory and the twists of the main story had me on the edge of my seat throughout Aloy's journey. It was a top 5 game for me during the last console generation.
Now, with Horizon Forbidden West, we'll have a chance to see a battle-tested, experienced Aloy travelling to new lands to learn more about  'The Old Ones' and how the world came to be taken over by futuristic robot beasts. We've only seen limited gameplay segments so far, but the improvements shown to exploration and combat already have me sold.
Unfortunately, there is also talk of this game being delayed to early 2022. However, Guerrilla Games and Sony are sticking to their late 2021 release window for the time being.
Honourable Mentions:
Before we wrap up, I have a few rapid-fire honourable mentions for this list:
Battlefield 2042 – It looks like it is going to be a great time, but I do wish there was a Bad Company style campaign to go along with the multiplayer.
Deathloop – I'm still not entirely sure what this game is all about, but I've been a big fan of Arkane's other games to date and I'll definitely be checking this out next month.
Age of Empires 4 – It is difficult to make a strategy game look exciting in trailers. I'm very much looking forward to this, but I'm going to need some real hands-on time with it before I slot it above other games on this list.
Far Cry 6 – Assuming Horizon Forbidden West does come out this year, Far Cry 6 will almost definitely be thrown into a backlog. I enjoy Ubisoft games and I really like the story premise for Far Cry 6, but Far Cry titles also tend to be overly long and the side content/open-world activities are often boring.
Twelve Minutes – If you're into time loops, mystery and puzzle solving, then Annapurna Interactive's latest release is certainly worth a look. This is an indie title I've been keeping my eye on for a very long time. It finally released yesterday, so I'll be jumping into it over the weekend.
New World – We've already discussed New World in a previous KitGuru Games. I enjoyed the hours I spent with the game in beta, but the next few months are pretty packed with new releases, several of which fall into genres that I prefer over MMOs.
Discuss on our Facebook page HERE.
KitGuru Says: There are still a lot of good games left to come in 2021. What game are you most looking forward to in the next few months?