For years, Valve got away with having lackluster customer support and a 'no refund policy' on Steam, despite laws in certain parts of the world where Steam is available. However, some governing authorities began noticing and back in 2014, Australia's consumer watchdog took Valve to court over its lack of refund policy and now, an Australian court has found Valve guilty of breaking Australian law.
Obviously, Valve does have a refund policy on Steam now but it is important to note that it did not when these court proceedings began back in 2014. In fact, this was likely one of the catalysts that forced Valve to eventually add a two-hour refund policy to Steam.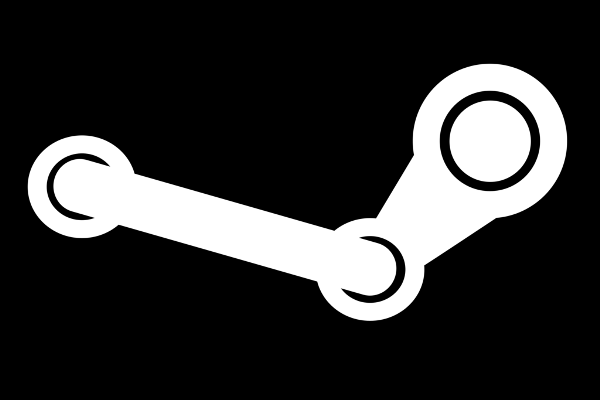 Today, the Australian Federal Court (via: Kotaku) ruled that Valve had made "false or misleading representations in the terms and conditions contained in three versions of its Steam Subscriber Agreement and two versions of its Steam Refund Policy".  Some specific terms the court took issue with said that consumers were not entitled to refunds purchased on Steam, games of unsatisfactory quality were excluded from statutory guarantees/warranties and Valve had restricted or modified statutory guarantees.
Valve's argument was that since it had no physical presence in Australia and only sold digital content online, it should be exempt from Australia's own definition of 'goods' under Australian Consumer Law and should only need to adhere to law based in the State of Washington, USA, where the company is actually based. Australia's federal court did not agree.
There is no word on what this means for Valve but another hearing is set for April, at which Valve could end up facing a liability fine.
KitGuru Says: This case against Valve has been building in Australia for a while, prior to Steam's new refund policy so this ruling likely won't change much now. However, the case itself probably helped push Valve to put a refund policy in place last year.