Back in March, the Steam Link Anywhere feature went into open beta, allowing users to stream their Steam games to a smartphone from outside of your home network. Now, that same functionality is also coming to Steam In-Home streaming, which is being renamed to Steam Remote Play.
Steam Link hardware has been retired but the idea is still alive and well with Valve tackling it via software instead. Steam Remote Play will let you leave your gaming PC switched on at home and then run games on it remotely as long as the network you are on is up to the task. As was the case before, there are options to cap resolution and frame rate depending on how much bandwidth you have available to you.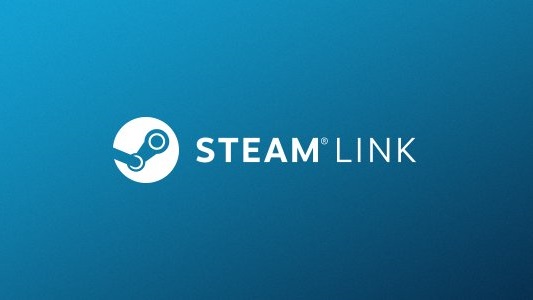 So now, you can stream your Steam games to a laptop away from home, or stream them to your Android or iOS phone or tablet. The PC to PC remote play feature is still in the experimental phase but it should work fairly well.
This isn't the only update coming to Steam soon either. The new library UI overhaul is also on the way and should be available via the Steam Beta program within the next few weeks.
KitGuru Says: Steam in-home streaming has always worked quite well and now you will be able to do it untethered by your home network. This is particularly useful for me, as I use a MacBook Pro when working away from my main PC and as we all know, Apple's laptops don't necessarily handle high load situations very well when it comes to cooling. Do many of you use Steam's streaming features at all? Will you be testing this out?