Naughty Dog released The Last of Us Part II in 2020 to universal acclaim and ultimately hundreds of awards. The team at Naughty Dog have been radio silent on what they have been working on, though one insider has now reportedly given insight into the studio's developments.
This rumour comes from Oops Leaks, who unlike many leakers, has yet to establish a reputation in the industry. Still, while this information should be taken with somewhat of a pinch of salt, none of what has been claimed is too far fetched.
With that in mind, according to Oops Leaks, aside from the remake of The Last of Us Part 1, the teams at Naughty Dog are working on the long-promised standalone Factions multiplayer game. This was reportedly originally planned as a Battle Royale title but was scrapped and completely rebooted, and is now described as a mix of Escape from Tarkov and The Division – with additional modes similar to the first Factions game.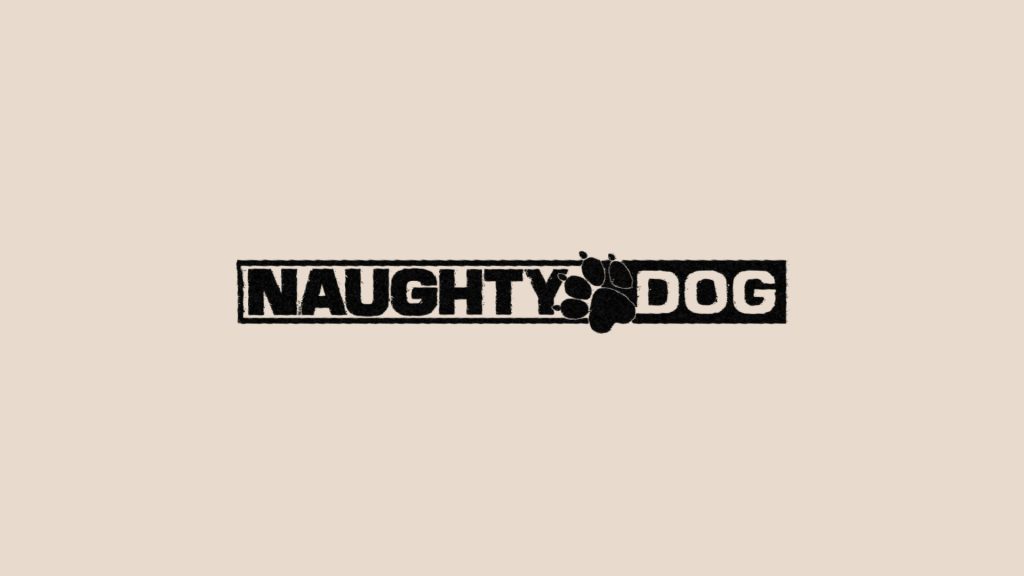 The other game currently in full production is said to be a new IP for the studio. Headed by someone other than Neil Druckmann, this new IP looks to be fantastical in nature – a wholly new direction for the studio. Last but not least is The Last of Us Part III which is said to be in early planning but not in active development currently.
The upcoming Factions multiplayer game sounds highly engrossing from the few details shared by Oops Leaks. Likewise, the concept of a Naughty Dog-developed fantasy game is certainly exciting. Hopefully we see both Factions and this new IP soon.
Discuss on our Facebook page HERE.
KitGuru says: What do you think of these details? Do you believe them? What do you want to see from this new IP? Let us know down below.