While Windows Insiders are already running the Windows 11 preview build, the rest of us are waiting on a 'late 2021' release window for Microsoft's upgraded operating system. As it turns out, 'late 2021' could really mean October, according to Intel. 
In Intel's support document for the DCH GPU driver 30.0.100.9684, the CPU manufacturer lists Windows 11 as a supported lists all operating systems compatible with the driver, and one of them is Windows 11.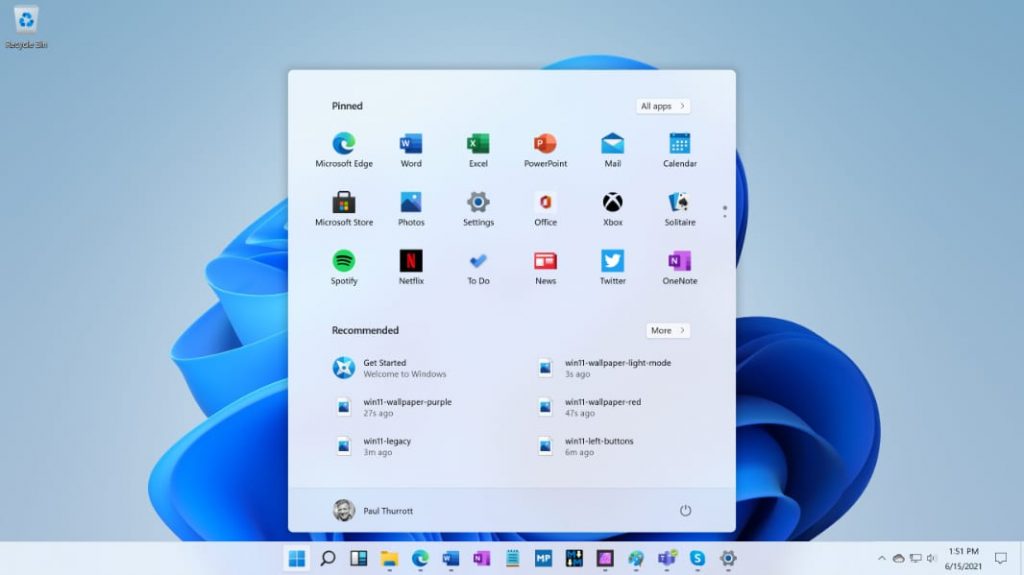 If you open the document, one of the first segments you'll see is "Operating Systems". There, you can see Windows 11 listed. At the time of writing, the Windows 11 entry doesn't show anything besides the OS name. However, the Wayback Machine allows us to see the original document before it was edited. In this older version of the document, October 2021 is listed for Windows 11.
This isn't enough to confirm that Microsoft will start rolling out Windows 11 in October, but it seems like a good starting point. In any case, most of us won't be able to upgrade to the new OS in October, as Microsoft already confirmed that Windows 10 users won't get their free upgrade until 2022.
Discuss on our Facebook page, HERE.
KitGuru says: Do you plan to upgrade to Windows 11 as soon as you can, or will you wait for Microsoft to squash the launch bugs first?