Microsoft has received plenty of criticism for some of its Windows 10 policies over the last couple of years. Most notably, the company's data collection and privacy policies have caused a stir online. However, with this year's Creators Update, Microsoft aimed to revamp its privacy settings and so far, the company says it has been met with positive feedback to the changes.
Back in April, Microsoft stated that it wanted to update its Windows 10 privacy policy and be more transparent about data collection going forward. This follows criticism not just from users but government agencies too. Most notably, the France's government spoke out against Microsoft's user tracking methods. This helped prompt changes, which were implemented in the most recent feature update for Windows 10.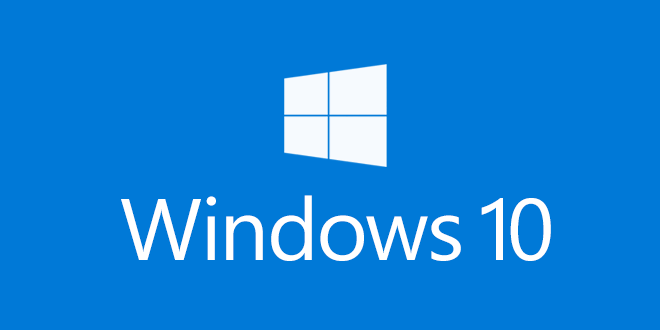 Now, Microsoft is saying that 7 out of 10 users run Windows 10 using the 'full' diagnostics data setting. This is likely helped along by the fact that it is the default option when you install the OS but the company has cut back on the amount of information it takes. For instance, under the 'basic' diagnostic data setting, Microsoft now takes half the amount of information it used to, so there is a good option there for people who are more conscious when it comes to data collection.
With these changes, Microsoft has ensured that Windows 10 is compliant with the European Union's General Data Protection Regulation, which will be coming in to effect from 2018 onwards.
KitGuru Says: Microsoft went a little overboard on data collection and user tracking when Windows 10 first launched. However, the situation appears to be much improved at this point. Are many of you guys particularly privacy conscious? Do you have any issues with the way Microsoft handles things currently?