Earlier this week, Daybreak Studios CEO, John Smedley, went on a bit of a Twitter rant directed at a cyber criminal responsible for calling in a bomb threat on one of his flights last year alongside a series of other personal attacks. While on Twitter, Smedley made a few legal threats, which DDOS group, Lizard Squad, did not take kindly to.
Lizard Squad are widely known for their DDOS attacks, particularly the ones that brought down the PlayStation Network and Xbox Live last year over Christmas. The attacker that Smedley is after is a part of the Lizard Squad group, though he was arrested earlier this year and recently charged with over 50,000 counts of cyber crime by a court in Finland. He somehow managed to avoid jail time, which has stirred up some controversy by itself.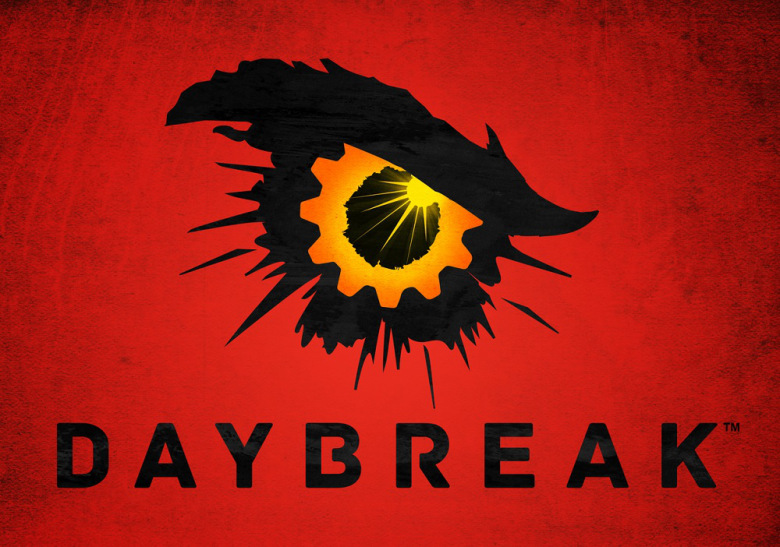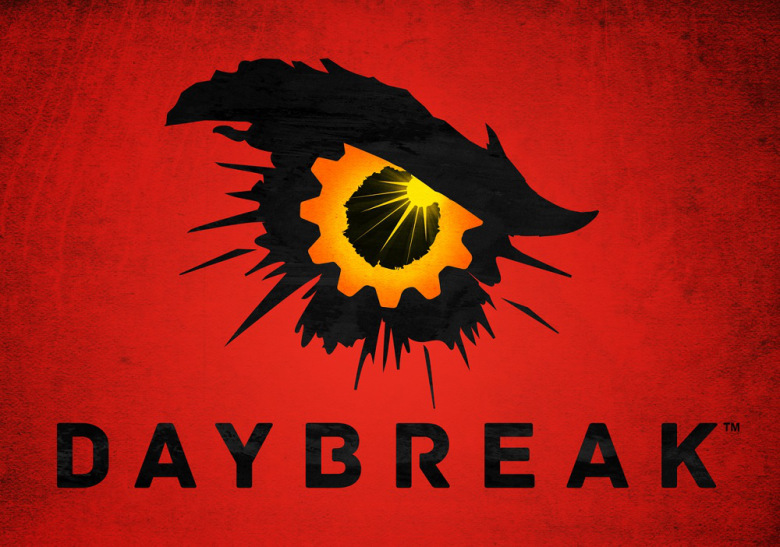 Either way, following John Smedley's legal threats, Lizard Squad launched a DDOS attack on Daybreak Studios' game servers with the intent of taking down H1Z1, though it accidentally managed to bring down PlanetSide 2 as well in the process. The studio is working on bringing all of its services back to normal, though some issues seem to persist, according to their Twitter account.
In order to clarify why he is so angry at this particular Lizard Squad member, Smedley took to Reddit to explain how many personal attacks he has faced: "He was the guy that brought down my flight with a bomb threat. I've heard the entire recording where he convinced an airline customer service agent there was a bomb on the plane. He also in conjunction with others has sent me pictures of my father's grave with nasty stuff on it. I've had my entire credit history put out on the internet including my SSN and my families info. We've had multiple social networks and other things hacked and had my family members called."
Smedley has also been a victim of swatting and has had numerous false credit applications submitted in his name, which has a negative impact on your credit rating.
Discuss on our Facebook page, HERE.
KitGuru Says: It is pretty crazy that you can be successfully convicted of 50,000 cyber crimes and still somehow manage to avoid jail time. Additionally, after hearing about all of the things John Smedley has been put through, it is no wonder why he is so angry.