Google has begun phasing out its second-generation Pixel 2 and 2 XL smartphones by redirecting the URL to the newer Pixel 3. While many are speculating that this has something to do with the budget Pixel 3 Lite supposedly on its way to challenge the iPhone XR, it is simply a continuation of a trend started last year when Google stopped selling the original Pixel.
The Pixel 2 range debuted in October 2017, causing controversy for the company with a myriad of issues. Not only were there complaints that Google's second-gen flagship couldn't meet the vibrancy that its rivals could, there were numerous reports of screen burn-in issues, problems with responsiveness, shut downs, reboots, audio crackling, battery drain and even some devices leaving factories without their operating system.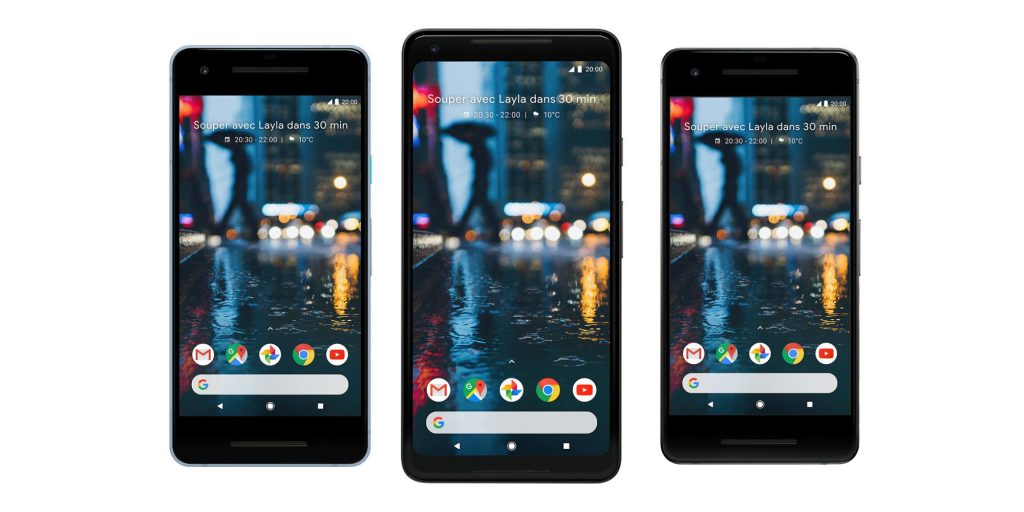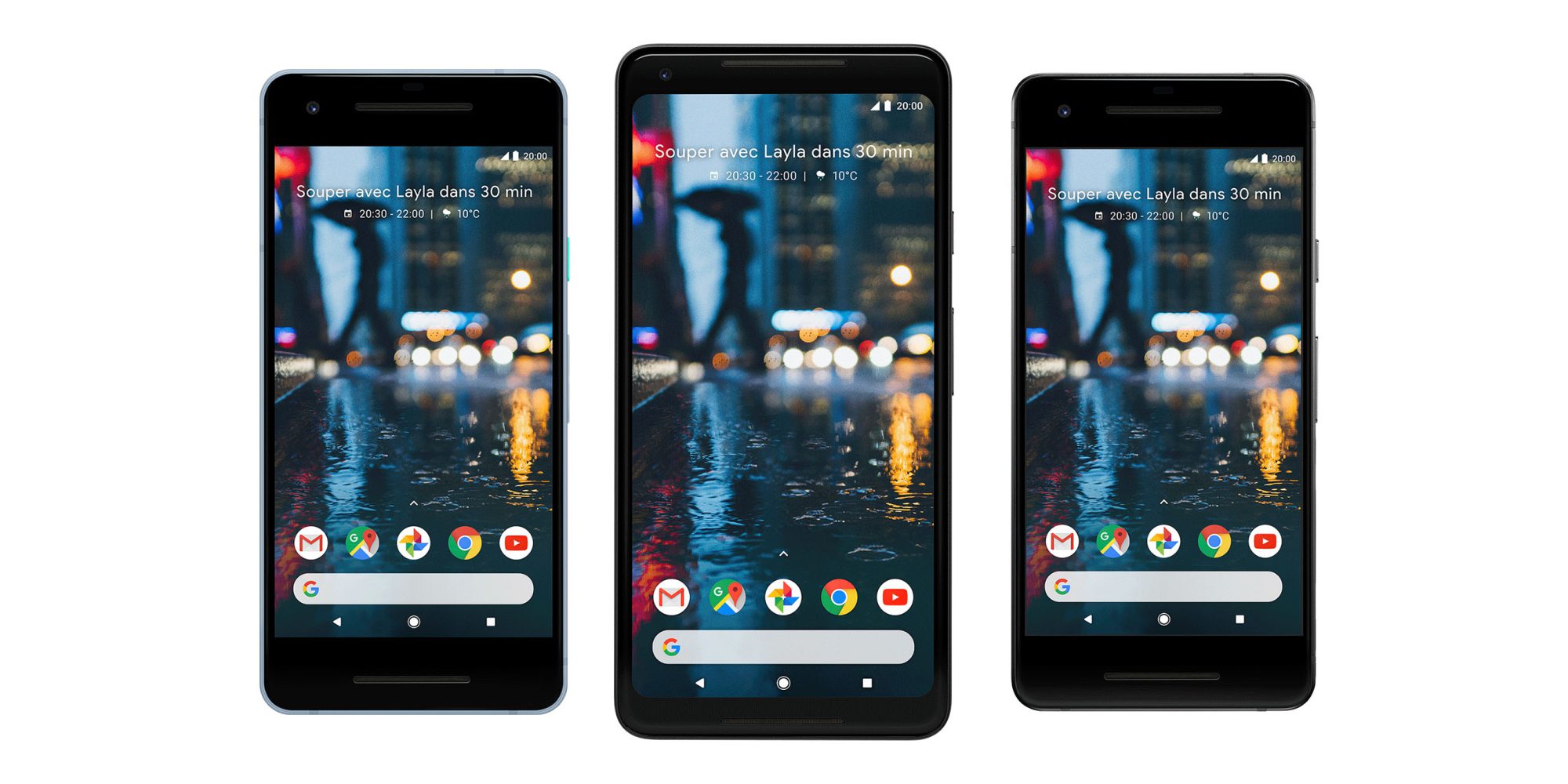 Although some third-party retailers are trying to flog their remaining devices for full price, discounted Pixel 2 and Pixel 2 XL devices still stand up to 2019 flagships quite nicely now that those issues are a thing of the past. The rear camera in particular shines in comparison to most competition, and both devices are continually updated with the same improvements seen on the Pixel 3 series, such as Night Sight and Android Q inbound this summer.
Google is turning its attention to the existing Pixel 3 range and expected development of this year's tentatively titled Pixel 4 devices. Many are still looking out for the company's budget offering, known as the Pixel 3 Lite.
Although the device has been seen in leaks and has reportedly passed tests by the Federal Communications Commission (FCC), it isn't certain what part of the market it will penetrate considering both the Pixel 3 and Pixel 3 XL have just received mid-cycle discounts. Perhaps we will see in the next few months.
KitGuru Says: Apple released its iPhone XR marginally later than the XS variants, but has the ship already sailed for Google? Did you own a Pixel 2 or 2 XL?