Asustek Computer has been trying to become a leading maker of smartphones for several years now. While the company produces a number of rather interesting models, Asustek's positions in the market of handsets are not very strong. In a bid to improve them radically, the company could buy a big, but not very successful manufacturer of phones. For example, the company is mulling to buy HTC.
Asustek Computer is one of the most ambitious companies in the high-tech industry. Asus is the world's largest producer of mainboards, a major maker of notebooks and one of the largest suppliers of computer components in general. So far, the company has not gained traction in the market of smartphones, but it clearly wants to become a large maker of handsets. One of the ways to do it quickly is to buy a company with established positions and experience in the smartphone market. Apparently, Asus has discussed a buyout of HTC internally.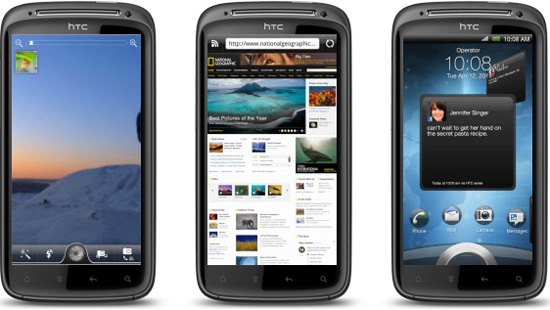 "Our chairman has chatted about the topic internally," said David Chang, chief financial officer of Asustek Computer, in an interview with Reuters news-agency. "Still, the chances of an actual takeover are not big as Asustek is a company that has depended on organic growth."
HTC has been losing positions in the market of smartphones for a number of years now. Nonetheless, the company still has a lot of bright engineers, sales channels, patents, experience and other assets that make a lot of sense for a company like Asustek. However, HTC costs billions of dollars, a large sum for Asus.
HTC did not comment on the news-story.
Discuss on our Facebook page, HERE.
KitGuru Says: A big question is whether HTC is actually up for sale. HTC was founded by Cher Wang, one of the most influential women entrepreneurs in the world and one of the richest persons in Taiwan. A daughter of Wang Yung-ching, founder of the plastics and petrochemicals conglomerate Formosa Plastics Group, is not known for selling off promising businesses, even if they lose money. Ms. Wang controls Via Technologies, a maker of microprocessors and chipsets, whose sales have been decreasing for a decade now. Nonetheless, Via Technologies is still not sold to anyone with ambitions to revive the company. Despite of troubles, HTC knows how to build handsets and it is unlikely that it will be sold.