Chief executive officer of Nokia Corp. this week reaffirmed that the company will design smartphones again in the second half of 2016. Officially, the company only wants to develop hardware and leave production, distribution and selling to other. Still, for end users it will mean the return of Nokia smartphones.
"We will look for suitable partners," said Rajeev Suri, CEO of Nokia, in an interview with Manager Magazin, reports Reuters news-agency. "Microsoft makes mobile phones. We would simply design them and then make the brand name available to license."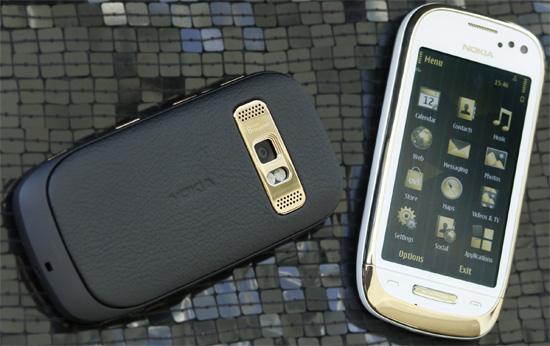 Nokia sold its devices and services division to Microsoft Corp. in early 2014, but it retained its Nokia Technologies research and development division, which owns thousands of patents and employs hundreds of engineers worldwide. With intellectual property and development talent Nokia still has, the company is more than capable of designing a variety of mobile and consumer electronics products.
Back in November, 2014, Nokia introduced its own Intel Atom and Google Android-based Nokia N1 tablet, which is produced and sold by Foxconn Technology Group in China.
Under Nokia's current business model, the company does not manufacture or sell any hardware, but licenses design, bill-of-materials, Z-Launcher software and other things to contract makers, who then handle production, distribution and sales.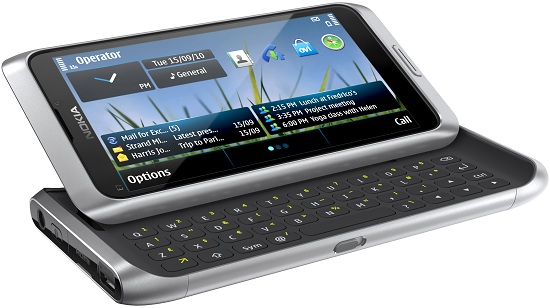 The once world's largest producer of mobile phones now wants to adopt its current business model to smartphones. The company plans to develop them, but leave production and selling to other. While the company officially has no ambitions to become a supplier of devices, its CEO admits that a more aggressive business model could be considered.
"But of course we would be able to attack, otherwise we would immediately drop this [idea]," said Mr. Suri.
In general, chief executive of Nokia once again re-affirmed what the company's executives have been talking about for months: the company is going to return to the market of smartphones at some point in the future.
Discuss on our Facebook page, HERE.
KitGuru Says: The biggest question is whether Nokia has plans to become a supplier of handsets eventually once again. Such move is logical because it needs to monetize its patents in different fields. However, revealing such plans before you want to try to license designs makes absolutely no sense.