Along with its next-generation iPhone smartphone and the iOS 8 operating system Apple plans to introduce its own mobile payment system in September, which will let consumers to securely pay for items in stores with the touch of a finger.
Bloomberg reports that Apple's payment system, which will rely on near-field communication (NFC) technology, has been developed by Apple as well as Visa, MasterCard and American Express. Apple's move will help the company to generate additional revenues from the iPhone, something that will please investors. In addition, the payment system will make Apple's customers even more loyal to the brand.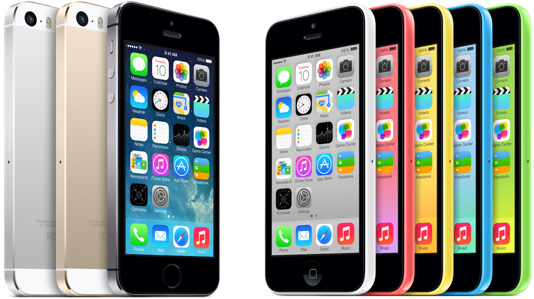 Google, one of Apple's arch-rivals, has been experimenting with mobile payments for a couple of years now, but since retailers have been reluctant to install NFC terminals, the payment system still has not taken off. It is unclear whether Apple's payment system will be more successful, but Apple's chances are rather high, according to analysts.
"Love it or hate, Apple drives a lot of standards in the industry," said Ben Bajarin, an analyst for Creative Strategies LLC in San Jose, California. "They are the mover in these markets. When they do something, the industry seems to follow."
Apple, AmEx, MasterCard and Visa did not comment on the news-story.
Discuss on our Facebook page, HERE.
KitGuru Says: Apple's payment system will clearly be one of the breakthroughs in the company's history if it becomes successful. The payment system will help the company to earn not only on its products or content, but on products made and sold by others.