Apple on Thursday said that its mobile payment system – Apple Pay – will go online starting the 20th of October, 2014, when the company rolls-out iOS 8.1, a new major update to the mobile OS from Apple. While the Apple Pay could eventually be a revolution, the vast majority of the company's customers will expect the iOS 8.1 because of many other reasons.
When Apple released its iOS 8 last month, it faced a massive amount of criticism because of numerous bugs in the operating system as well as because the company removed certain features, but has never added certain new ones, which had been announced before. Among the key things that the iOS 8.1 adds/returns – among bug fixes and other things – there are Camera Roll as well as Continuity.
Continuity allows to make and receive phone calls on a Mac or an iPad as well as edit a single document on multiple devices at once. The cloud-based continuity technology will clearly make owners of Apple products generally more productive.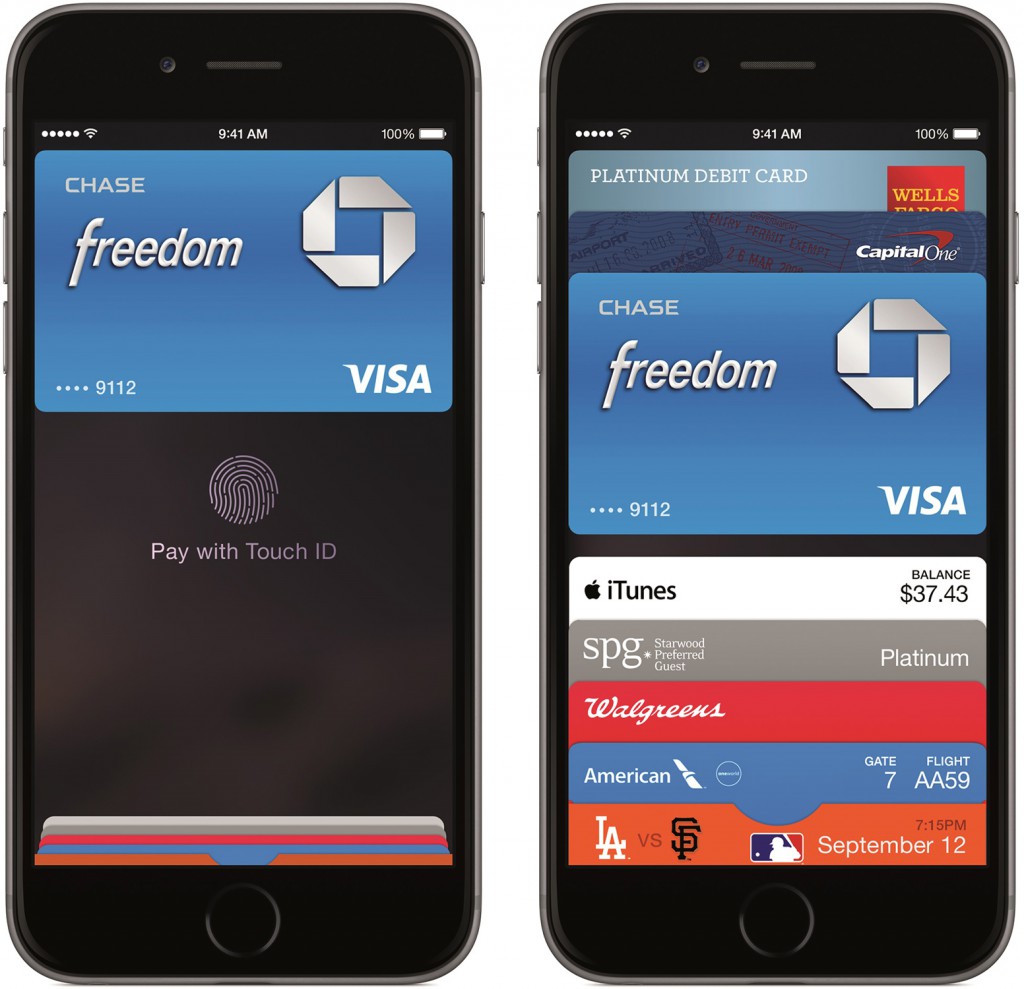 For Apple itself the iOS 8.1 mobile platform has a meaning that is hard to overestimate. It will support Apple Pay, which is expected to bring hefty profits to the consumer electronics giant. With the help of Apple Pay the company will be able to significantly change the market of mobile payments thanks to support from major retailer networks. Moreover, Apple Pay will help the platform owner to earn on products sold by other companies, something that many firms just dream of.
"Our team has worked incredibly hard to make Apple Pay private and secure, with the simplicity of a single touch of your finger," said Eddy Cue, Apple's senior vice president of Internet software and services. "The reaction to Apple Pay has been amazing. We continue to add more Apple Pay ready banks, credit card companies and merchants, and think our users will love paying with Apple Pay."
Apple Pay supports credit and debit cards from the three major payment networks, American Express, MasterCard and Visa, issued by popular banks. When a card is added to Apple Pay, the actual card numbers are not stored on the device nor on Apple servers. As an alternative, a unique Device Account Number is assigned, encrypted and securely stored in the Secure Element the iPhone or Apple Watch. Each transaction is authorized with a one-time unique number using the Device Account Number and instead of using the security code from the back of a card, Apple Pay creates a dynamic security code to securely validate each transaction.
Apple Pay relies on a dedicated chip called the Secure Element that is found inside the company's iPhone 6, iPhone 6 Plus smartphones as well as Apple Watch. The Apple Pay requires a special NFC antenna found in the aforementioned gadgets; owners of iPhone 5, iPhone 5c and iPhone 5s will also be able to use the technology if they get Apple Watch.
Discuss on our Facebook page, HERE.
KitGuru Says: It usually takes Apple months to release *.1 version of its operating systems. However, given the amount of bugs inside iOS 8 and the fact that it does not support Apple Pay and Continuity, the company decided to nearly rush the version 8.1 to the market. Let's hope that it will not contain as many bugs as the original iOS 8.