This week Carl Icahn, a well-known activist investor, as well as a leading financial analyst said that Apple's stock has massive growth potential and that the company's capitalization could exceed whopping $1 trillion, which would be the highest market cap of any public company ever.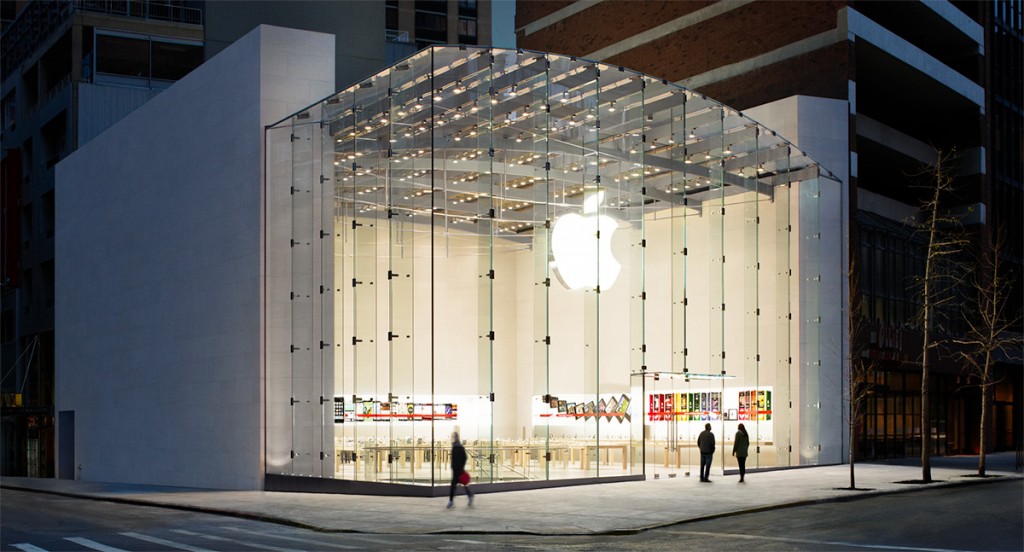 At present Apple's stock is traded at $125 – $127, which is a massive increase from $66.77 on the 13th of August, 2013. Carl Icahn believes that Apple's stock is still seriously undervalued because Apple's earnings are expected to grow considerably faster than those of other S&P500 companies. Icahn Capital LP forecasts that in FY2016 and FY2017 Apple will grow its earnings-per-share (EPS) by over 20% per year, which is a massive growth. If Apple introduces a TV in FY 2016 as Carl Icahn's company expects, this EPS growth accelerates to over 31% per year in IC's model.
"Because of this, we believe the market should value Apple at a P/E of at least 20x, which together with net cash of $22 per share, would value Apple shares today at $216 per share," said Carl Icahn in an open letter. "This is not a future price target. $216 is what we think Apple is worth TODAY."
At present, Apple's capitalization is $740 billion, but if the stock price climbs to $216, then the company's value will increase to well over $1 trillion. While Carl Icahn's model is in many ways very optimistic, it has proved to be correct in a number of cases.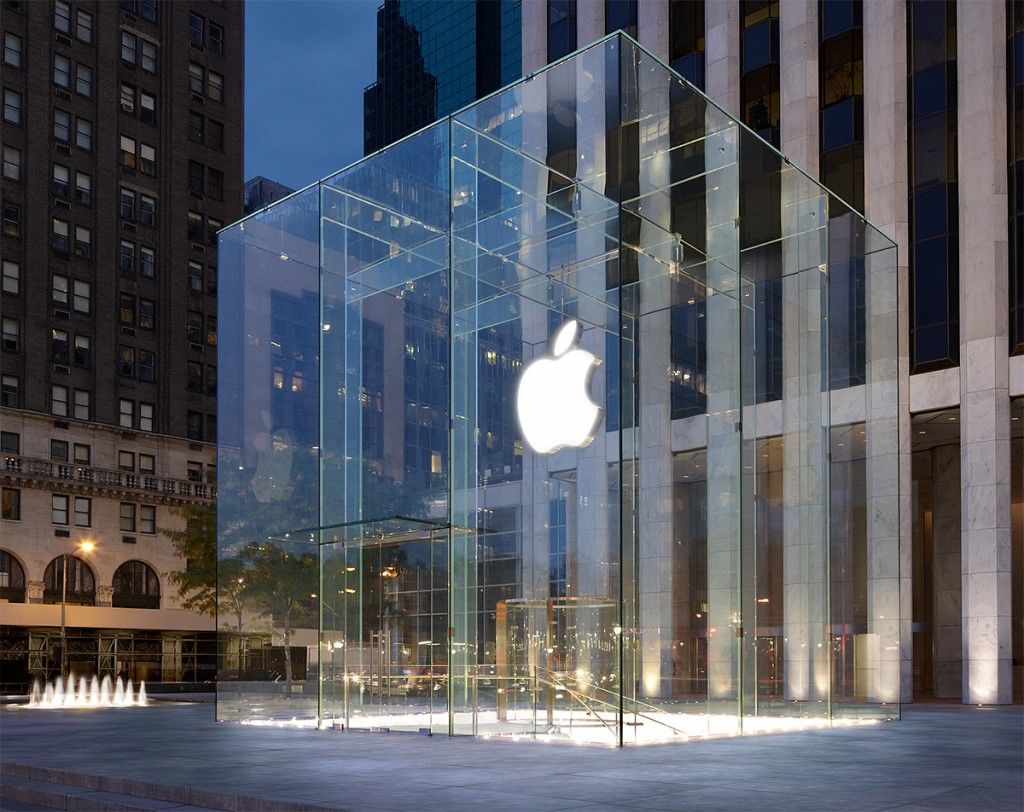 Steve Milunovich, an analyst with UBS who is clearly more conservative than Carl Icahn, this week raised his target for Apple stock to $150. The market observer believes that extension of Apple's platform to watches, growing popularity of iPhone, services like Apple Pay and other factors will help the company to further improve its earnings and profitability, which will eventually lead to increase of market capitalization to over $1 trillion.
"Although Apple the device company took the market cap to $700 billion, Apple the platform company may take it to $1 trillion," wrote Mr. Milunovich in a note to clients, reports Tech Trader Daily.
The analyst notes that the platform and ecosystem of Apple's iOS software is becoming more important to a "seamless" experience for users across devices.
"Although Apple hardware is tightly integrated, the company is more proficient at creating partnership, providing the gravity in the Appleverse," noted Mr. Milunovich.
This is not the first time when certain market observers predict that Apple's market capitalization could exceed one trillion of dollars. However, this time two respected market observers predict the same, which is a reason to actually consider this.
While $1 trillion is a tremendous amount of money, it is still dramatically lower than the value of Saudi Aramco, a state-owned Saudi Arabian national petroleum and natural gas company. According to estimates the Financial Times made several years ago, the value of Aramco could be as high as $7 trillion.
Discuss on our Facebook page, HERE.
KitGuru Says: What is good for Apple is usually good for the whole high-tech industry in general. Therefore, if Apple manages to create certain products and/or services that will further considerably improve its revenue and profits, then expect other companies to go the same direction, which will boost their sales. Eventually, market capitalization of other technology companies will also increase.