Lenovo Group became the world's largest maker of personal computer by starting with its strong base in China, the world's fastest growing market, and by acquiring PC business from IBM Corp. in 2004 and a number of other smaller PC makers later on. This week Lenovo announced plans to take over Motorola Mobility smartphone vendor to become a global player in this rapidly developing market place. The grand plan? To become the world's largest supplier of handsets.
Unlike many global brands, Lenovo tolerates low profit margins and is willing to compete across virtually all personal computer market segments. The company believes that its growth and scale can help to drive down costs, improve recognition of the brand and eventually offer something that others cannot. The acquisitions help Lenovo to quickly gain presence on the new markets and increase its production, thus, reducing costs and gaining market share.
At present, Lenovo is a leading smartphone vendor in China. Last year the company sold 45.5 million smartphones (up from 23.7 million in 2012), according to IDC, and commanded about 4.5% of the global smartphone market. It is remarkable that Lenovo had no presence on the handset market in North America and Western Europe last year. Motorola Mobility sold around 10 million of smartphones in 2013. With Motorola Mobility, Lenovo is now the world's third largest smartphone vendor with 55.5 million of units sold in 2013. The company is behind Apple (153.4 million) and Samsung (with 313.9 million).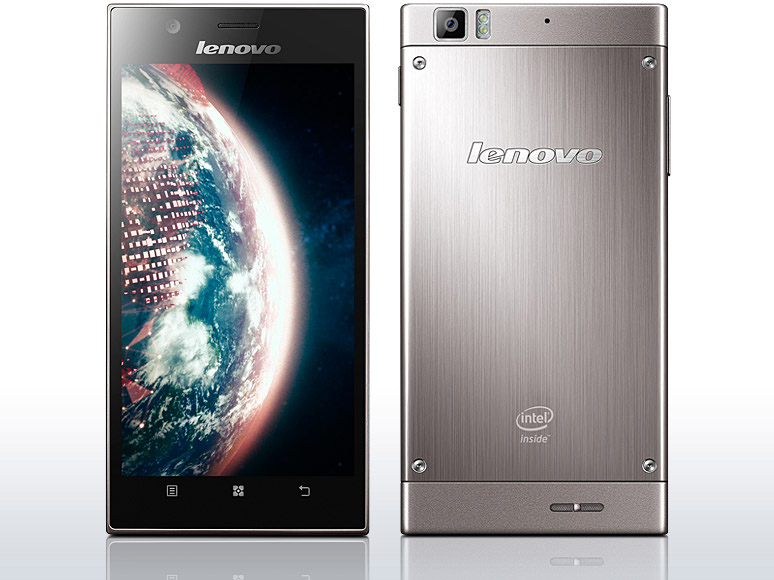 With the acquisition of Motorola Mobility and entrance to new markets, Lenovo wants to sell over 100 million of smartphones in 2015, which is a rather conservative prediction, given the growth on the Chinese market. Apparently, Lenovo's ambitions do not end with 100 million, or 200 million, or 300 million of units sold a year. The company wants to turn into the world's largest maker of smartphones in general.
"Our mission is to surpass [Apple and Samsung]," said Yuanqing Yang, chief executive officer of Lenovo, in an interview with Fortune.
Keeping in mind how Lenovo managed to become the world's No. 1 supplier of PCs, the company has all chances to grow into the world's top smartphone vendor. But that will not be exactly easy: Motorola is bleeding money, whereas Lenovo's profit margins are thin.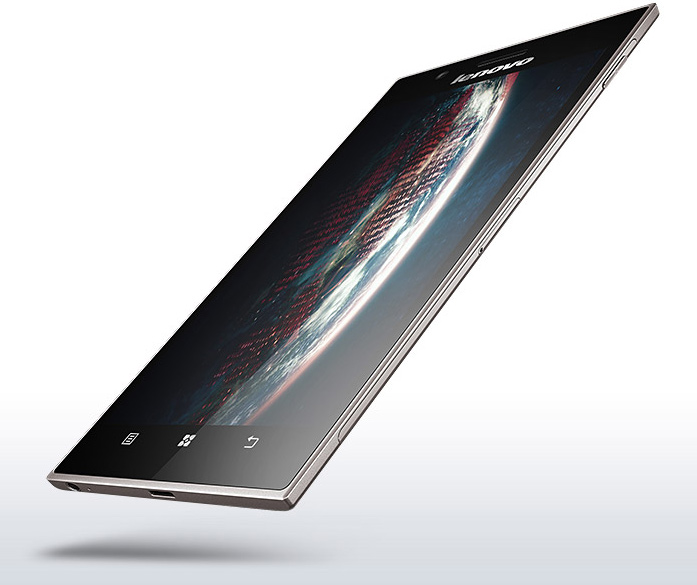 "The two recent acquisitions almost completely exhaust Lenovo's cash reserves, and Motorola Mobility's $272 million operating loss in Q3 2013 was only slightly less than Lenovo's $284 million operating profit in the same quarter," noted Ezra Gottheil, an analyst with Technology Business Research.
Since this is not the first time when Lenovo acquires a money-losing company, TBR concurs with Lenovo's confidence that the company can navigate the tight cash situation and drive the assets acquired from Motorola to both profitability and growth.
KitGuru Says: Lenovo clearly knows how to make products in volume and sell them. The question is whether the company can create products akin to Apple and Samsung and appeal to demanding users.