Just a few weeks ago, Apple began rolling out iOS 13 to the masses but unfortunately, the new update had a bit of a rocky start. Since then, Apple has pushed out iOS 13.1 and iOS 13.1.1 to address various issues and today, iOS 13.1.2 is joining the club with even more fixes.
The big fix in the iOS 13.1.1 patch sorted out a security issue allowing third-party keyboards full access to data without authorisation. This week, there are a few notable, headline worthy fixes, addressing iCloud backups, camera issues, a bug with display calibration and more.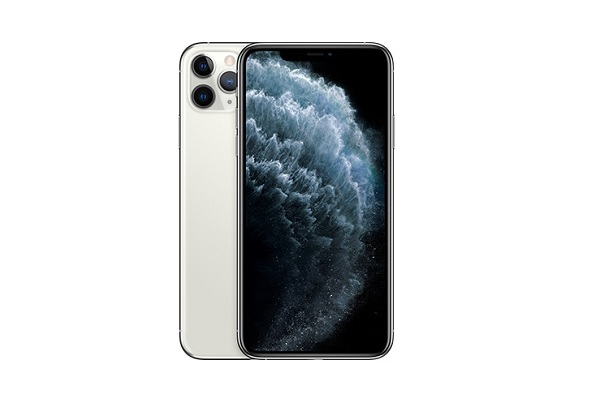 The full patch notes from Apple include the following:
Fixes a bug where the progress bar for iCloud Backup could continue to show after a successful backup.
Fixes an issue where Camera may not work.
Addresses an issue where the flashlight may not activate.
Fixes a bug that could result in a loss of display calibration data.
Fixes an issue where shortcuts could not be run from HomePod.
Addresses an issue where Bluetooth may disconnect on certain vehicles.
The update has begun rolling out today, so you should see it on your iPhone quite soon. We also know that iOS 13.2 is in the works, so it won't be long before another software update comes down the pipeline. In the meantime, if you are considering an iPhone 11 Pro, then feel free to check out our full review, HERE.
KitGuru Says: Most of my issues with iOS 13 were already addressed after the first update but it seems that there are other problems lurking around. Have any of you encountered anything odd since the iOS 13 update?