We've known for quite some time that Apple is looking to break into the Augmented Reality market. The company reportedly has around 1,000 engineers working on AR projects, is working with TSMC to manufacture displays and has acquired its own headset maker. This week, Apple took another step towards its AR-driven future, with the acquisition of an Augmented Reality lens company.
Apple confirmed today that it has acquired Akonia Holographics, a startup based in Colorado focussing on lenses for augmented reality headsets/glasses. The company has been around since 2012 and its most recent technology allowed for "thin, transparent smart glass lenses that display vibrant, full-color, wide field-of-view images". As VentureBeat reports, the company owns a portfolio of over 200 patents relating to holographic systems and materials.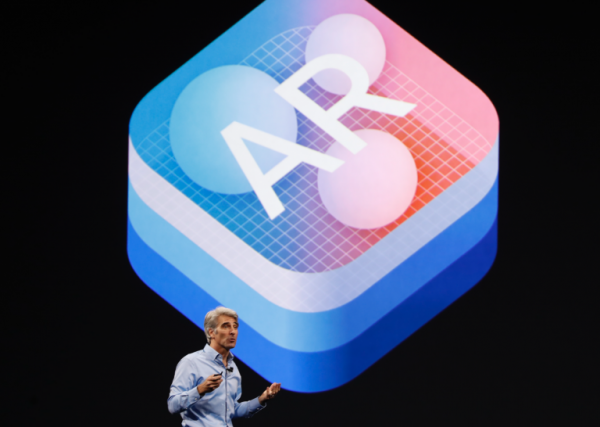 Obviously, both Akonia and Apple are remaining tight-lipped so as not to give away the company's future plans. Still, given all of the other leaks and rumors floating around, this seems like another step towards Apple's plan to release an augmented reality headset of its own in the coming years.
Apple's first public foray into AR began last year with the iPhone 8 and iPhone X, both of which launched with AR features for new apps.
KitGuru Says: Apple has been working on augmented reality for quite some time. This acquisition is another hint at future plans, although it is worth noting that Apple does experiment in new product sectors quite regularly and not everything makes its way out. Apple's own full TV is a good example of that.