Apple has apparently officially kicked off production of this year's pair of iPhones, the iPhone 6s and 6s Plus. Since these devices are now in the pipeline, we also have some unofficial first details of the devices, namely the new force touch display.
Apple seems to be quite proud of its new haptic feedback implementation, which can now be found in the trackpads on the new Macbook and Macbook Pro with Retina Display, along with the Apple Watch. The same 'taptic feedback' motor is apparently also going to feature in the new iPhones, meaning the screen will now be pressure sensitive and capable of simulating a 'click'.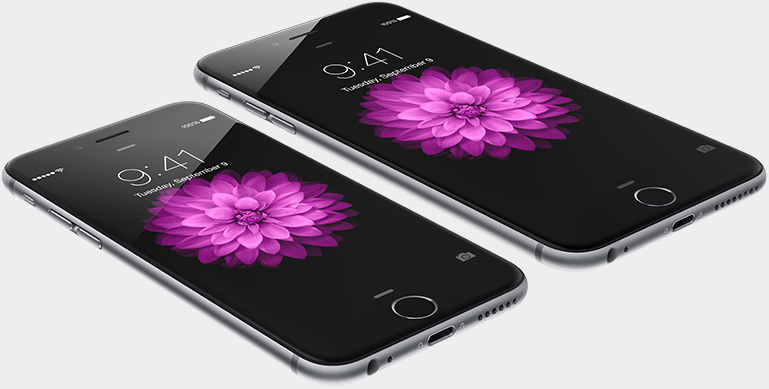 This is all according to Bloomberg, which cites sources close to Apple's supply chain. According to them, Apple has begun producing its new batch of iPhones, which we expect to be revealed in September just as past models have.
The 6s and 6s Plus will reportedly follow the same formula, with one being a 4.7 inch model and the other being a larger 5.5 inch variant with a higher resolution display. While we have heard rumours of a potential 4-inch iPhone, matching the size of the 5s, nothing of the sort is mentioned here in particular.
Apple did have issues with the force touch sensor and motor while manufacturing the Apple Watch, which caused quite a few delays to the device so it will be interesting to see how smoothly things go for the new iPhones this year.
Discuss on our Facebook page, HERE.
KitGuru Says: Another year, another new set of iPhones. To be fair, Force Touch is actually quite a nifty feature, having tried it out myself on the new Macbook range. However, I do wonder if it would really benefit from being inside of a smartphone.