Apple is currently outright rejecting apps that openly support the Pebble smartwatch on the iOS app store. Considering that the Apple Watch also officially released today, it isn't hard to figure out why the company is doing this either.
A developer earlier this week got an email from Apple, saying that their SeaNav US app no longer had a place in the iOS App Store because it talks about the Pebble smartwatch in the description. The developer talked more about his experience over on the Pebble forum: "We have just had the latest version of our SeaNav US iOS app rejected by Apple because we support the Pebble smartwatch and say so in the app description and metadata."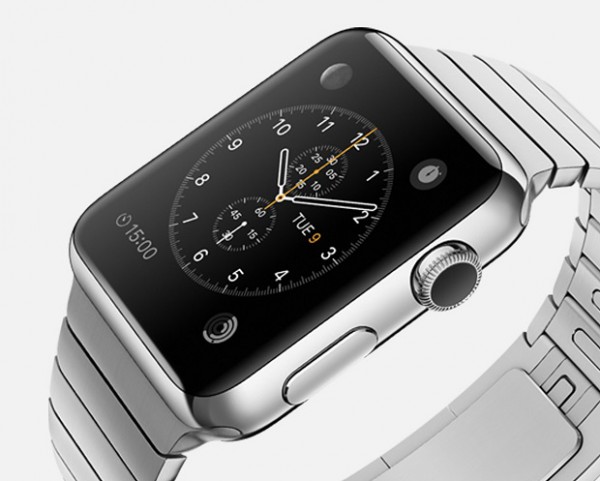 This new change has only come in to play today apparently, as the Apple Watch went on sale. The developer has no problem getting the SeaNav app on to the store previously and it has supported the Pebble for nearly two years now.
The email from Apple itself said: "Providing future platform compatibility plans, or other platform references, is not appropriate for the App Store. Specifically, your app and app description declare support for the Pebble smartwatch. Please remove any instances of this information from your app and its marketing materials, including the application description, what's new info, previews and screenshots."
It seems that now that the Apple Watch is out, the company is clamping down on apps that mention competing products in their descriptions.
Discuss on our Facebook page, HERE.
KitGuru Says: Here in the EU, Google is under investigation due to anti-trust concerns stemming from the promotion of Google products and services on Android devices. This makes me wonder, is the EU going to give Apple the same treatment now that the company is removing all mentions of competing products from its store?