Apple may finally let you delete the pre-installed apps that come with iOS devices at some point in the future. According to the company's CEO, Tim Cook, Apple is currently "looking at" letting iPhone and iPad buyers remove the stock apps, which include things like Tips, Stocks, Compass, Podcasts and many more.
Apple has expanded its default app portfolio over the years and many users just end up dumping most of them in a folder that will rarely ever be opened. In an interview with BuzzFeed, Tim Cook acknowledged that not all users find the pre-installed apps useful and would like the option to remove them, though he also explained why it's not necessarily a simple task to enable.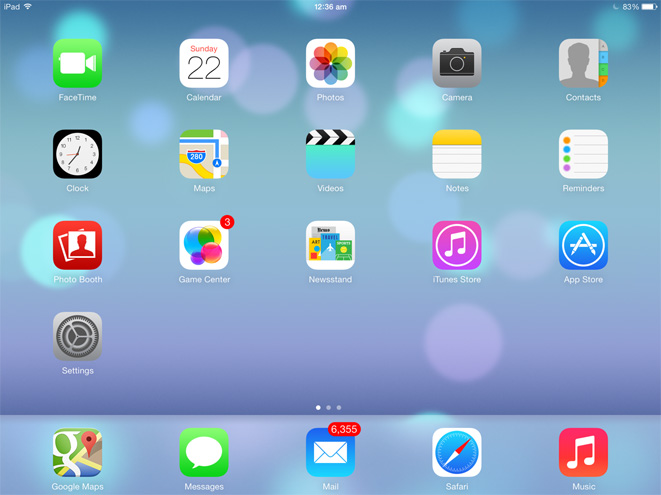 "This is a more complex issue than it first appears. There are some apps that are linked to something else on the iPhone. If they were to be removed they might cause issues elsewhere on the phone". However, not all apps are linked to other parts of iOS, so those could potentially be removed: "There are other apps that aren't like that. So over time, I think with the ones that aren't like that, we'll figure out a way for you to remove them."
So things like iTunes, Music and Podcasts, which are system critical, will likely always stay. However, there will be other apps, like Stocks, which could potentially be removed by a user. We have no idea when this new functionality might make its way in to iOS, but it may not arrive until the next major release next year.
Discuss on our Facebook page, HERE.
KitGuru Says: Apple's stock apps don't take up that much space but there are quite a few I'd rather remove. Are any of you using iOS? Do you find many of the pre-installed apps particularly useful?