It has long been rumoured that Apple is looking to move away from Intel and x86 onto their own custom ARM silicon. Apple has even taken steps to hire ARM chip specialists and the way we see it, the first Mac to be powered by one of these custom processors shouldn't be too far away. Analysts have begun backing up that idea this year and now, Bloomberg sources also cite a 2021 launch date. 
Analysts like Ming-Chi Kuo have been touting an ARM-powered MacBook for some time now. The switch from Intel to Apple's own ARM CPU design would also cut production costs by a significant amount.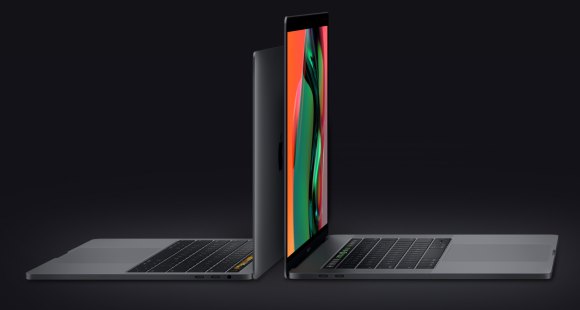 According to Bloomberg, Apple is working on a range of chips for future Macs, with the first one set to be based on the 5nm process. Beyond that, the first chip will have 12-cores, eight of which are 'high performance', with an additional four 'efficiency' cores, similar to how mobile SoCs are already designed.
There will be multiple SKUs as part of this effort. Apple is also said to be working on tools that would enable old apps built for Intel CPUs to run in a compatibility mode on ARM-powered Macs. All of this should take place in 2021, possibly starting with a lower-end 12-inch MacBook before moving up to the likes of the MacBook Pro and iMac.
KitGuru Says: This move has been a long time coming, with evidence coming to our attention back in 2018. Bloomberg's Apple sources are usually reliable too, so at this point, it seems like a sure thing. With that in mind, we will likely see a few more leaks before the end of this year.