There has been plenty of talk surrounding Apple's future plans to develop its own in-house chips moving forward. Back in 2017, Apple split up with Imagination Technologies and started developing its own GPUs for future iOS devices. Now, we could be seeing Apple expand towards its own CPUs as well, with the company hiring a key chip architect from ARM.
We actually talked a bit about how Apple may make the switch to ARM-powered MacBooks last year. The hiring of Mike Filippo as a Chip Architect lends further integrity to that theory. Filippo had worked at ARM as a lead designer for many years and also has experience working at Intel and AMD.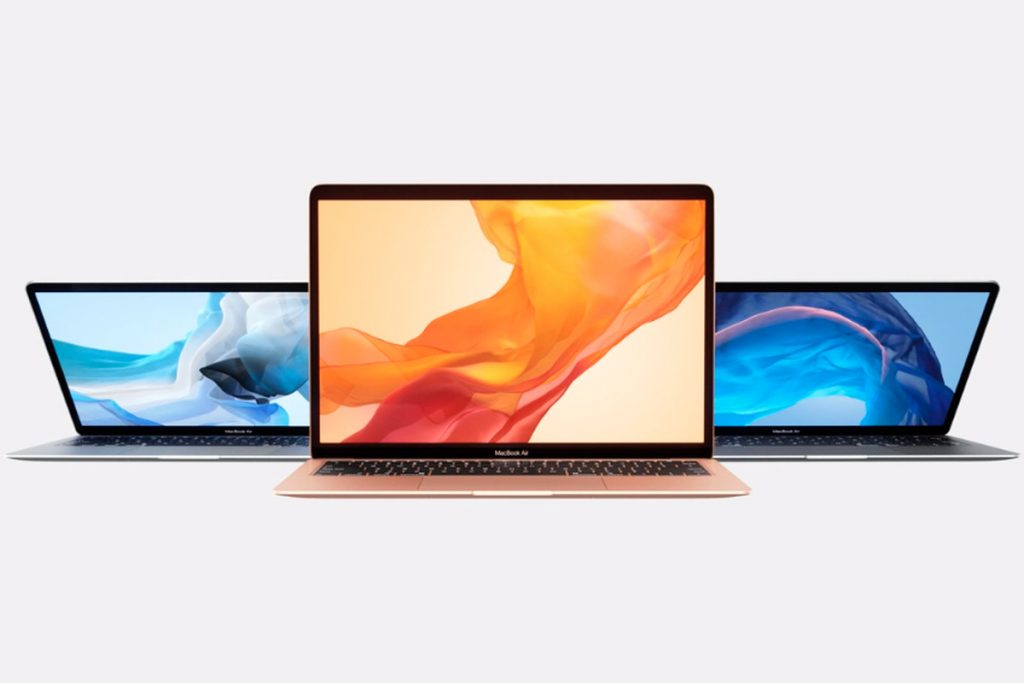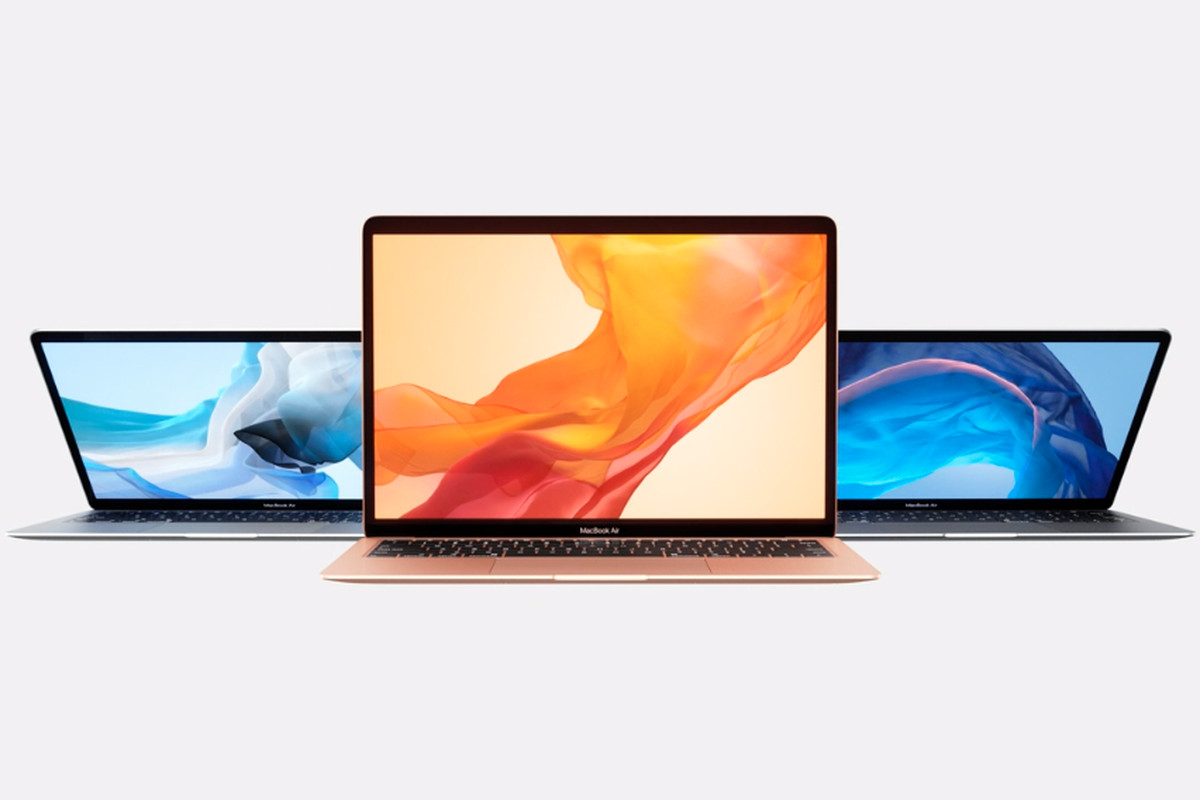 As Bloomberg reports, this will help Apple fill the void left by the departure of Gerard Williams III earlier this year. Williams was the former head architect behind the A-series chips found on the iPhone and iPad. With Filippo on board, it is believed that Apple will begin doubling down on ARM processors in an effort to stop relying on Intel for MacBooks and other devices.
Aside from more advanced chips to deliver laptop/desktop performance to meet user needs, Filippo could also end up overseeing the design of chips for Apple's augmented reality efforts.
KitGuru Says: It is starting to look like we will be seeing ARM-powered Macs within the next five years. That in itself would be a bold move but we'll have to wait and see if Apple can design something that can deliver Intel-equivalent performance.