A few hours ago Microsoft opened up the Windows 10 Technical Preview, to a few models of Lumia phones that are currently running Windows Phone 8.1. While on the surface this upgrade isn't a massive change for Windows phone 8.1 users, underneath the covers big changes have been made, to allow apps to more easily work across both desktop and phone with very few changes by the developer.
This should lead to increased app development for the Windows platform, with universal apps now being able to be used on desktop, tablet, phone and soon Xbox environments. Today in a new blog post Gabe Aul, the Director of Program Management for the Windows Fundamentals team said "Since it is a shared codebase, you should expect that builds for PCs, tablets and phones will be generally timed to come out at the same time, but they may not always be the same day or same build number, since sometimes a bug will affect one but not the other and we may take another build to fix it."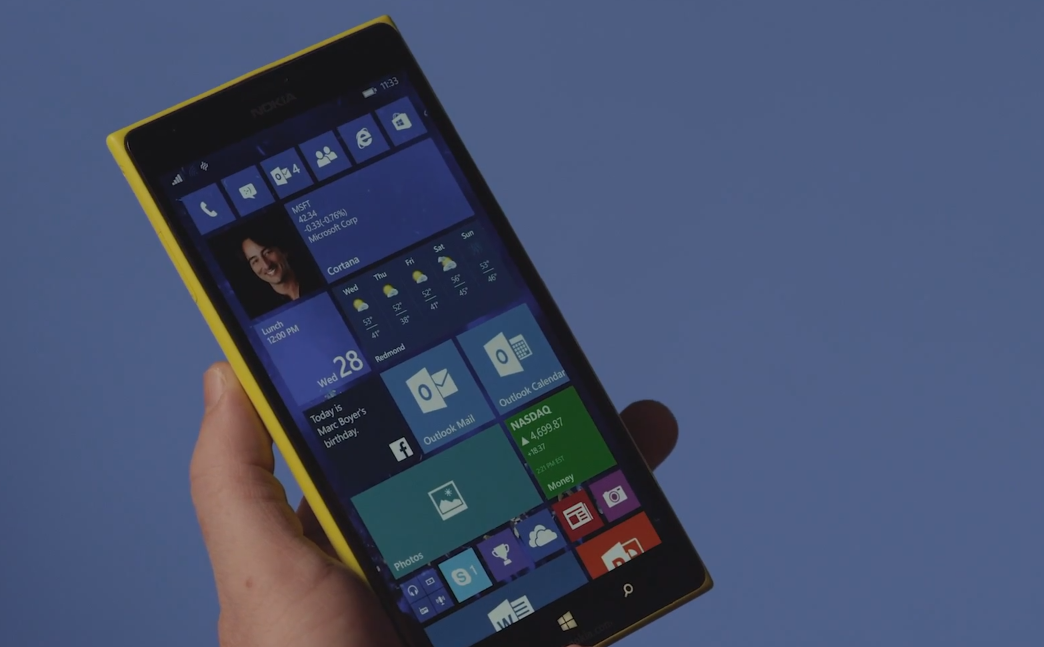 There are quite a few known issues and it is being heavily stressed that this build should not be used on your main phone, as it may not be suitable for daily use. Gabe went on to say "We haven't bricked a single phone during all of our internal testing, but it is NOT IMPOSSIBLE, so you should be aware that there is some potential risk for you. In addition, bugs could prevent access to important features for you, including phone dialling and other core functionality." So this really is a test build and unlike the current Windows 10 Technical Preview, this may not be suitable for most people.
[yframe url='https://www.youtube.com/watch?v=ckzhX1O6Lto'] While the preview can be installed as a simple over the air update once you have the insider app installed and are registered, only a few Lumia models are supported at this time with more coming soon, they are the Lumia 630, Lumia 638, Lumia 635, Lumia 730, Lumia 636 and Lumia 830. High end Lumias such as the 1020, 930 and 1520 have all been shown running Windows 10, but due to some technical issues the preview has now yet been released for these devices.
Impressively the preview is available in 26 languages with more coming soon, but at this time Cortana is only available in those who set their region to English (US), this will be updating soon, following the same rollout plan as Cortana on the Desktop.
Discuss on our Facebook page, HERE.
KitGuru Says: While there are bound to be a lot of unhappy Windows phone fans out there who are not included in the first round of testing with their high-end devices, it is worth keeping in mind that there is a lot of work still to do and when we do get a build it should be that bit more stable from this initial rollout. Anyone using a Windows phone able to try this out?
Source: Gabe Aul