Having been using the Razer Phone for almost three months since its launch, we thought we'd come back and revisit the device  – focusing on its weakest point, the camera.
Having taken three months worth of photos with the Razer Phone, I think what strikes me most – and what I have tried to convey in this article – is the 'hit and miss' nature of the camera. One minute you might get a sharp, detailed and vibrant image, but the next minute you get something that is blurry, over-exposed and just unusable.
The primary f/1.75 lens is undoubtedly the better of the two and it is the one which produced the most consistent images. More often than not, images would come out pretty sharp, with decent colours and low levels of noise. Even then, however, there is still a tendency for photos to come out over-exposed, resulting in harsh burn-in across parts of the image.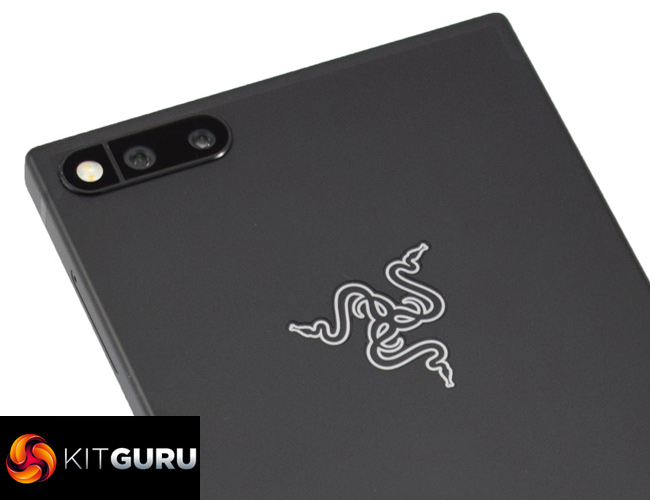 The secondary f/2.6 lens does have the benefit of being a zoom lens – making it great if you want to punch-in without using digital zoom – but its narrow aperture really hurts image quality in low-light situations. In fact, even with semi-decent lighting, the lens really struggles to produce a sharp image and photos are often very noisy as a result. Unless the environment is perfect, we have to recommend just sticking with the primary, wide-angle lens.
The Razer Phone also struggles when pitted against the Huawei Mate 10 Pro – a comparison we made as both phones cost £699. The Razer Phone's images are consistently over-exposed when compared to the Mate 10 Pro, while the Huawei phone also offers significantly better low-light performance thanks to its dual f/1.6 lenses.
Lastly, the Razer Phone's software is still not up to speed. I have noticed an improvement with shutter response times, but there is still a noticeable delay so more works needs to be done there. HDR processing also takes a while, and actual features (such as portrait mode) are essentially non-existent.
So, what to make of the camera as an overall package? In short, for £699, its quality does leave a fair bit to be desired. Yes, the primary lens will produce decent images most of the time, but it is still far from perfect. With a faster shutter response time, I could recommend it as a solid 'point and shoot' phone camera, but even then the secondary lens is disappointing, while the software still needs a lot of work.
To my mind, it is clear the camera was not a priority for Razer when designing the Razer Phone – the bulk of the phone's cost has gone towards the 120Hz 1440p display, the Snapdragon 835 and the 4000 mAh battery. It does become a bit of a trade-off, then – would you rather have excellent multimedia/gaming performance or a fast, reliable camera? I can't answer that question for you, but if this camera package was included on a more traditional phone that costs £699, I would definitely be disappointed.
You can buy the Razer Phone directly from Razer for £699 HERE. Be sure to check out our full review of the phone over HERE.
Discuss on our Facebook page over HERE.
KitGuru says: While the Razer Phone is an impressive device, the camera is ultimately not up to scratch. The primary lens can produce decent results, but it is too 'hit and miss' to be considered reliable, while the secondary lens and software are also quite poor.