Update: It's been pointed out that it was in-fact Youporn, not Pornhub that sponsored the Esports team. Thanks guys.
Not content with sponsoring its own Esports team, Pornhub is branching out from its pornographic roots into the realm of wearables, by making a device that can charge your smartphone. Creatively called the 'Wankband,' the wearable device doesn't work like your usual extra charge pack, but instead generates power for your devices through specific 'movements.'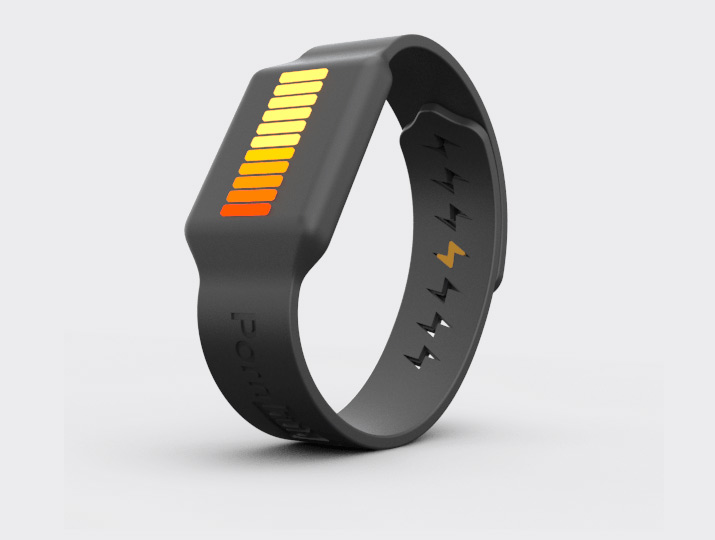 "Hey dude, what's that on your wrist?", "Oh, it's my, erm…"
If we were a month on from now I would have assumed this was an early April Fools prank, but PornHub seems quite serious in its plans to release a device that can generate electricity through doing what its wearers "do best." How much of that moving you'll need to do isn't clear, though PornHub is confident that men and women could wear it equally, even if the promo video is rather male dominant.
[yframe url='http://www.youtube.com/watch?v=RzjeAaLbM5k']
The device itself is a wrist mounted wearable with a kinetic charger inside it that generates the power as you oscillate the internal weight. There's also a built in display to show you how much power you've made and consequently stored.
Although currently in the conceptual phase, rather than ready to go on sale, the Wankband is a real device that PornHub wants its fans to try out. To be one of the first beta testers of the new wearable, you need to contact PornHub via the official site and tell it just why you would be a good candidate to generate "dirty energy."
Discuss on our Facebook page, HERE.
KitGuru Says: Although unlikely to 'save the planet' like PornHub is suggesting, this does point out that human movement could be a novel way to generate electricity.